Anti-inflammatory effect of chemerin in cancer
Nese Unver

Guldal Yilmaz

Hande Canpinar

Dicle Guc

Gunes Esendagli
Abstract
Objective: Interaction between the chemokine-like receptor 1 (CMKLR1) and its cognate peptide ligand, chemerin, can downregulate the inflammatory responses. This study investigates the regulatory role chemerin in lung tumorigenesis and cancer-associated inflammation.
Materials and methods: Animal experiments, cell culture, gene cloning and transfection, chemotaxis assay, Lewis lung carcinoma (LLC) tumorigenesis assays, histopathological evaluation, mixed leukocyte reactions, flow cytometry, proliferation and clonogenicity assays, reverse transcription-polymerase chain reaction (RT-PCR), enzyme-linked immunosorbent assay (ELISA), and immunohistochemistry (IHC) techniques were used.
Results: CMKLR1 was identified in mouse LLC tumors. The LLC cells were modified to secrete prochemerin at a level that cannot induce chemotactic activity. Inflammatory cytokine expression, TNF-α, IL-12 p40, but not IL-1β, was diminished in leukocytes when exposed to conditioned media obtained from the chemerin-expressing LLC cells, and in the tumors established with those cells. On the other hand, leukocyte proliferation and IFN-γ expression were not drastically impeded. Correspondingly, tumor forming capacity of the chemerin-expressing LLCs was decreased.
Conclusion: Chemerin may possess a potential to modulate the inflammatory responses in the tumor microenvironment.
Downloads
Download data is not yet available.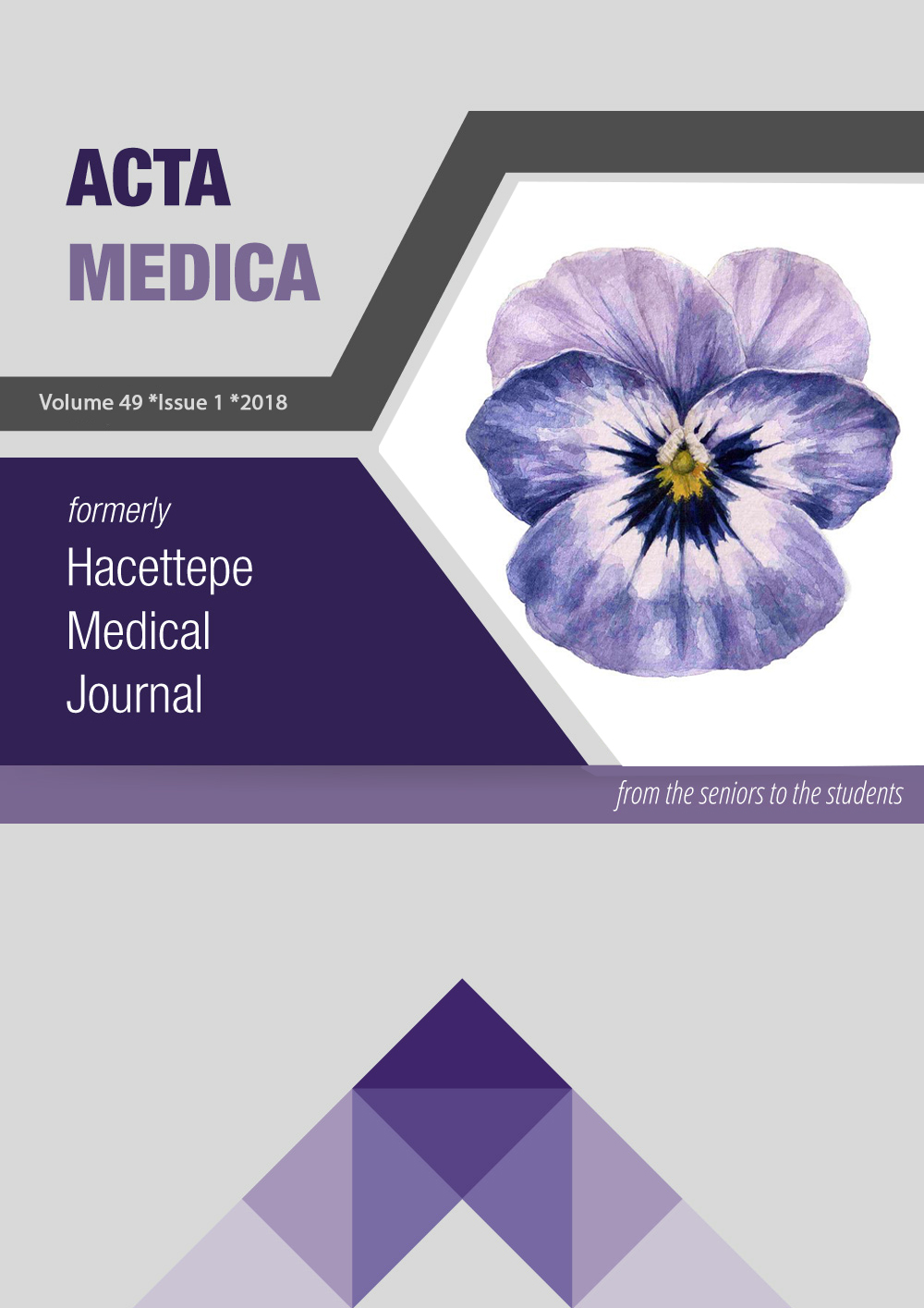 This work is licensed under a Creative Commons Attribution 4.0 International License.