Madeeha Subhan

Waleed Sadiq

Sanniyah Subhan
Abstract
Objective: Determine thyroid disorders in younger age group (pre-Pubertal, Peri-Pubertal & Pubertal) individuals.
Method: : Blood samples were obtained from patients advised assessment of thyroid hormone levels, during an eight month period spanning from May to December 2010. Only those subjects were included for this study, which had been evaluated for all three parameters of thyroid function (T3, T4, and TSH). The assessment of free fraction of T3 and T4 was carried out keeping in view their diagnostic advantage over the total hormones. Serum thyroid hormones from patients' serum were estimated by using the Roche Elecsys 2010 immunoassay analyzer installed at the Reproductive Physiology department of the National Institute of` Health, Islamabad. It is an automated analyzer with inbuilt software system, and is based on electrochemiluminiscence. Data of all subjects were expressed as Mean±SD, and compared statistically by correlation, and student's "t" test.
Result: Serum samples of 12 pre-pubertal (6-9 years) subjects were evaluated for their thyroid functions. Results of 8 subjects showed normal thyroid hormone levels, and 3 different patterns of abnormal activity were observed. In peri-pubertal subjects (10-15 years) Serum of 28 (19 female and 9 male)  subjects in this age group (10-15 years) were evaluated for thyroid function, and 19 subjects showed normal results constituting 14 female and 5 males. In pubertal subjects serum samples of 37 individuals of this age group (16-19 years) were evaluated for thyroid function. Out of which 25 individuals showed normal thyroid activity, and FT4 and TSH had significant (p<0.05) negative correlation (r= -0.3799) with them.
Conclusion: About 200 million people in the world have some form of thyroid disease. Thyroid disorders are common endocrine disorders encountered in Pakistan. This disease can't be prevented but early diagnosis can reduce complications that can be life threatening. 
Keywords: Endocrine disorders, thyroid, hyperthyroidism, Graves's disease, hypothyroidism, pubertal, and antithyroglobulin antibodies, hyperthyroxinemia.
Downloads
Download data is not yet available.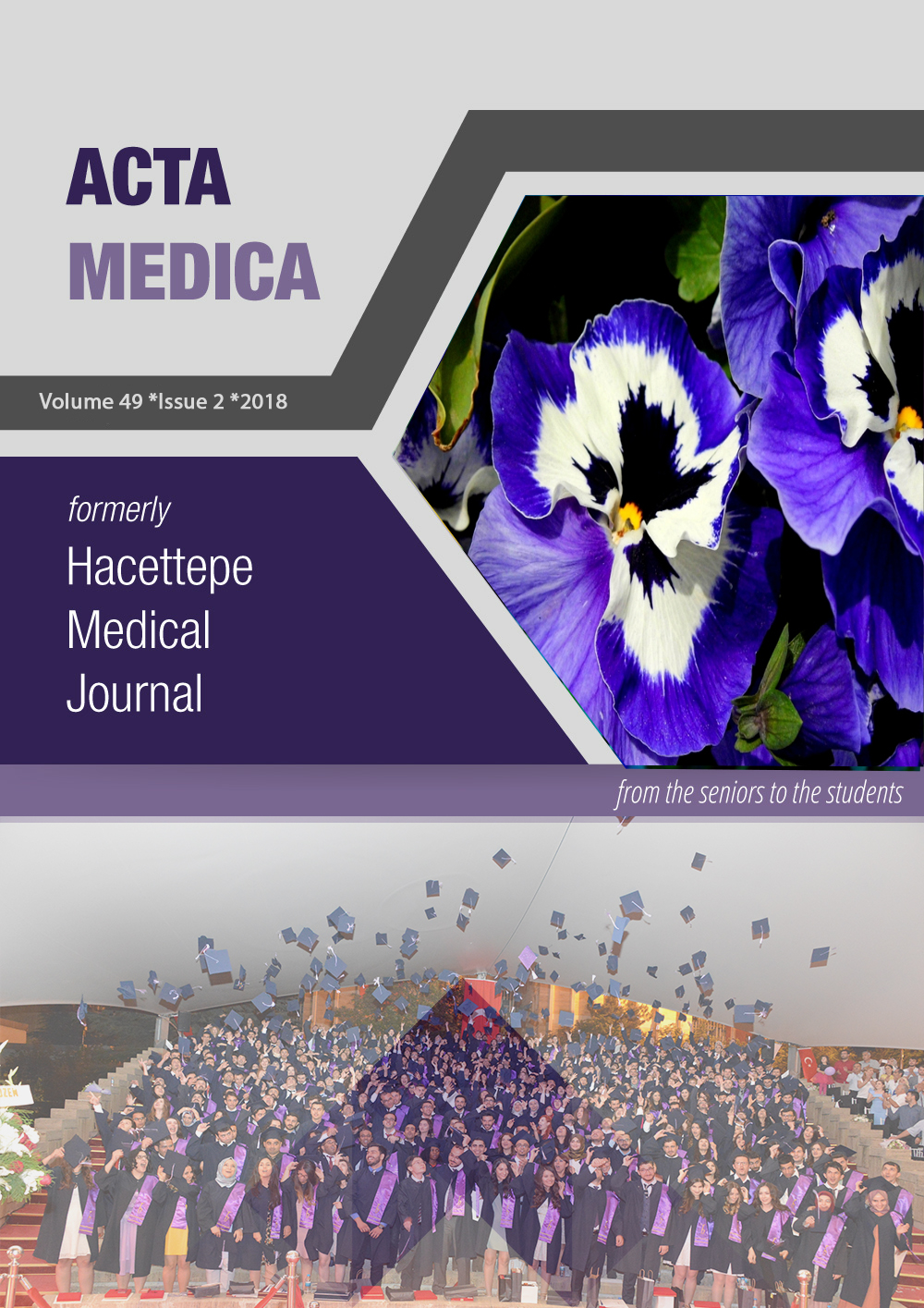 How to Cite
SUBHAN, Madeeha; SADIQ, Waleed; SUBHAN, Sanniyah. Determinining thyroid disorders in younger age groups (pre-Pubertal, Peri-Pubertal & Pubertal )Individuals. An Observational Study..
Acta Medica
, [S.l.], v. 49, n. 2, p. 15-30, july 2018. ISSN 2147-9488. Available at: <
https://actamedica.org/index.php/actamedica/article/view/94
>. Date accessed: 19 nov. 2018.
This work is licensed under a Creative Commons Attribution 4.0 International License.