Symptomatic hypocalcemia due to Shohl's solution in a newborn with galactosemia and a solitary kidney
H. Tolga ÇELİK, MD

Hacettepe University Faculty of Medicine, Department of Pediatrics, Division of Neonatology

Elif TEKBAŞ, MD

Hacettepe University Faculty of Medicine, Department of Pediatrics

Şule YİĞİT, MD

Hacettepe University Faculty of Medicine, Department of Pediatrics, Division of Neonatology

Murat YURDAKÖK, MD

Hacettepe University Faculty of Medicine, Department of Pediatrics, Division of Neonatology
Abstract
Proximal tubular defects (renal Fanconi syndrome) may occur secondary to some inborn errors of metabolism. Shohl's solution is used in renal Fanconi syndrome for the treatment of metabolic acidosis. Herein, we report a newborn with galactosemia, a solitary kidney and renal Fanconi syndrome who developed hypocalcemic convulsions under Shohl's solution treatment. Experience and knowledge regarding treatment with Shohl's solution in neonates is limited. We thus recommend that clinicians should be cautious regarding the possibility of hypocalcemia while administering Shohl's solution in newborns.
Key words: Hypocalcemia, Shohl's solution, newborn
Downloads
Download data is not yet available.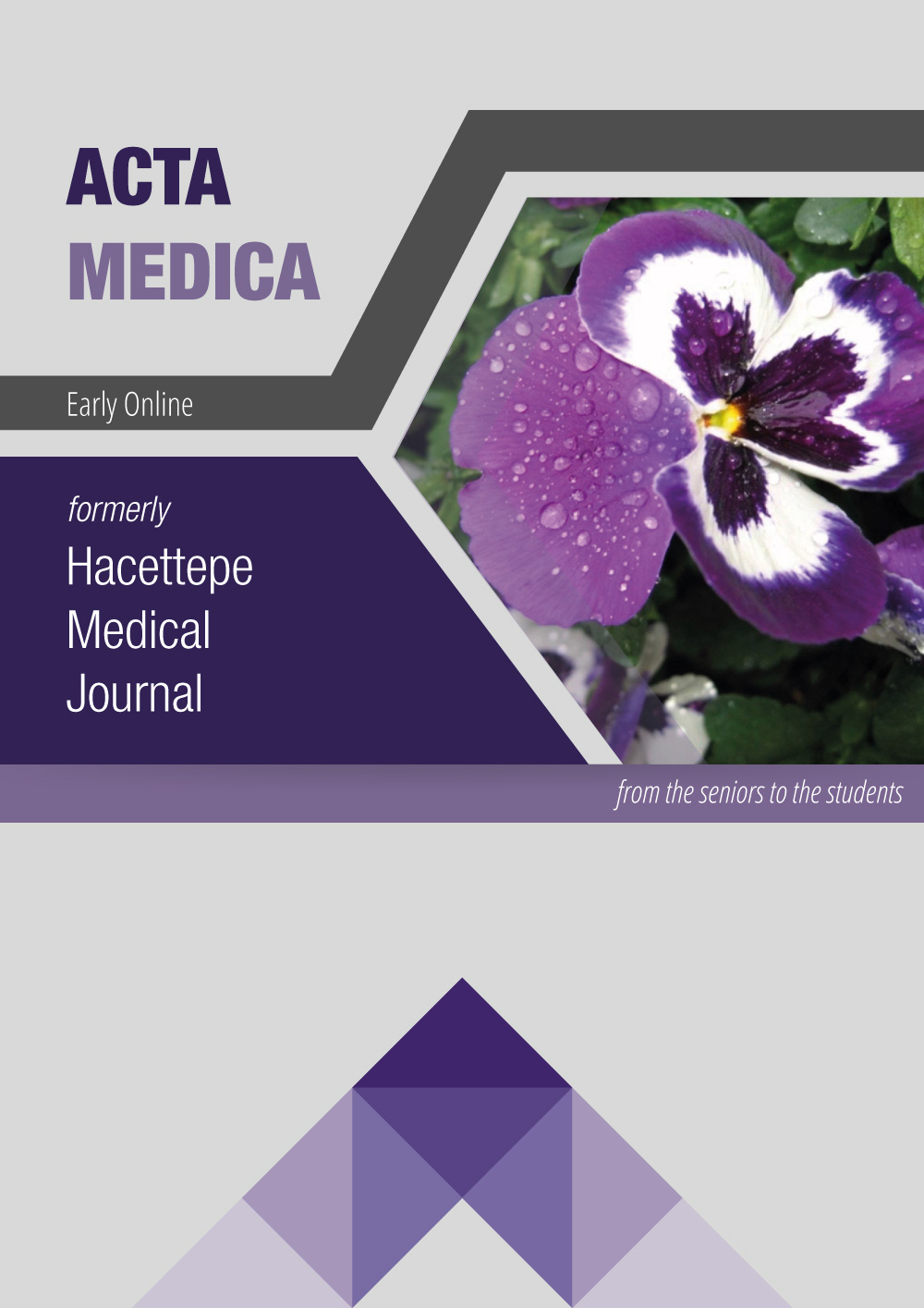 How to Cite
ÇELİK, H., TEKBAŞ, E., YİĞİT, Şule, & YURDAKÖK, M. (2017). Symptomatic hypocalcemia due to Shohl's solution in a newborn with galactosemia and a solitary kidney. Acta Medica, 46(1), 5-7. Retrieved from https://actamedica.org/index.php/actamedica/article/view/103
Section
Letters to the Editor/Technical Note