Iron Loading and Chelation in Non-transfusion Dependent Thalassemias
Şule ÜNAL, [MD]

Hacettepe University, Faculty of Medicine, Division of Pediatric Hematology
Keywords:
NTDT,, iron,, chelation,, LIC
Abstract
Non-transfusion dependent thalassemia (NTDT) defines thalassemic patients who do not require regular transfusions for survival. However, these patients are still at risk for iron loading related to primarily increased iron absorbtion through intestines. Herein, the iron accumulation mechanisms, complicatrions and management of iron loading in patients with NTDT were summarized. Key words: NTDT, iron, chelation, LIC
Downloads
Download data is not yet available.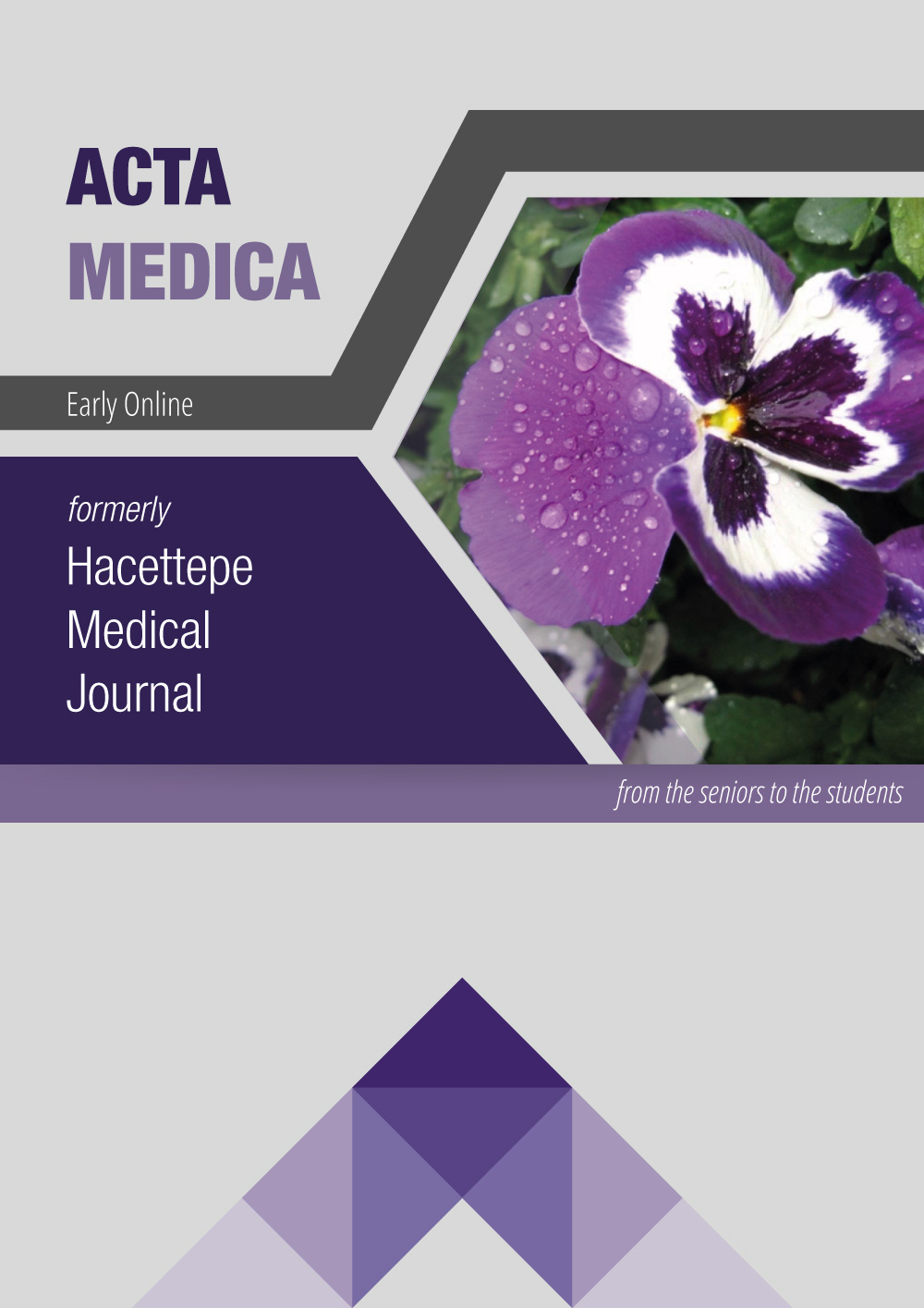 How to Cite
ÜNAL, Şule. (2017). Iron Loading and Chelation in Non-transfusion Dependent Thalassemias. Acta Medica, 46(1), 8-11. Retrieved from https://actamedica.org/index.php/actamedica/article/view/105