An overview of the significance of troponin in acute myocardial infarction
Abstract
Biomarkers are helpful tests for making a diagnosis. They are usually the golden standard for their respective diseases. Cardiology, especially, uses biomarkers extensively. Because a great margin of cardiologic emergencies present with a risk of mortality; swift diagnosis and treatment is essential. Biomarkers are helpful in the manner that they shorten diagnosis time. Acute Myocardial Infarction (AMI) is one of the most frequent cardiological emergencies. When it is taken into account that AMI presents with vital risk and that the outcome is dependent on swift diagnosis and treatment speed; it is obvious that it is of utmost importance to have a biomarker that defines the diagnosis with certainty. Cardiac troponin harbors these qualities and is accepted as the fundamental factor for diagnosis and prognosis. This review summarizes the start of biomarker research for AMI until the discovery of troponin, emphasizes troponin's usage today and provides possible ideas for future enhancement.
Key words: myocardial infarction. cardiac biomarker, troponin, cTnI, cTnT
Downloads
Download data is not yet available.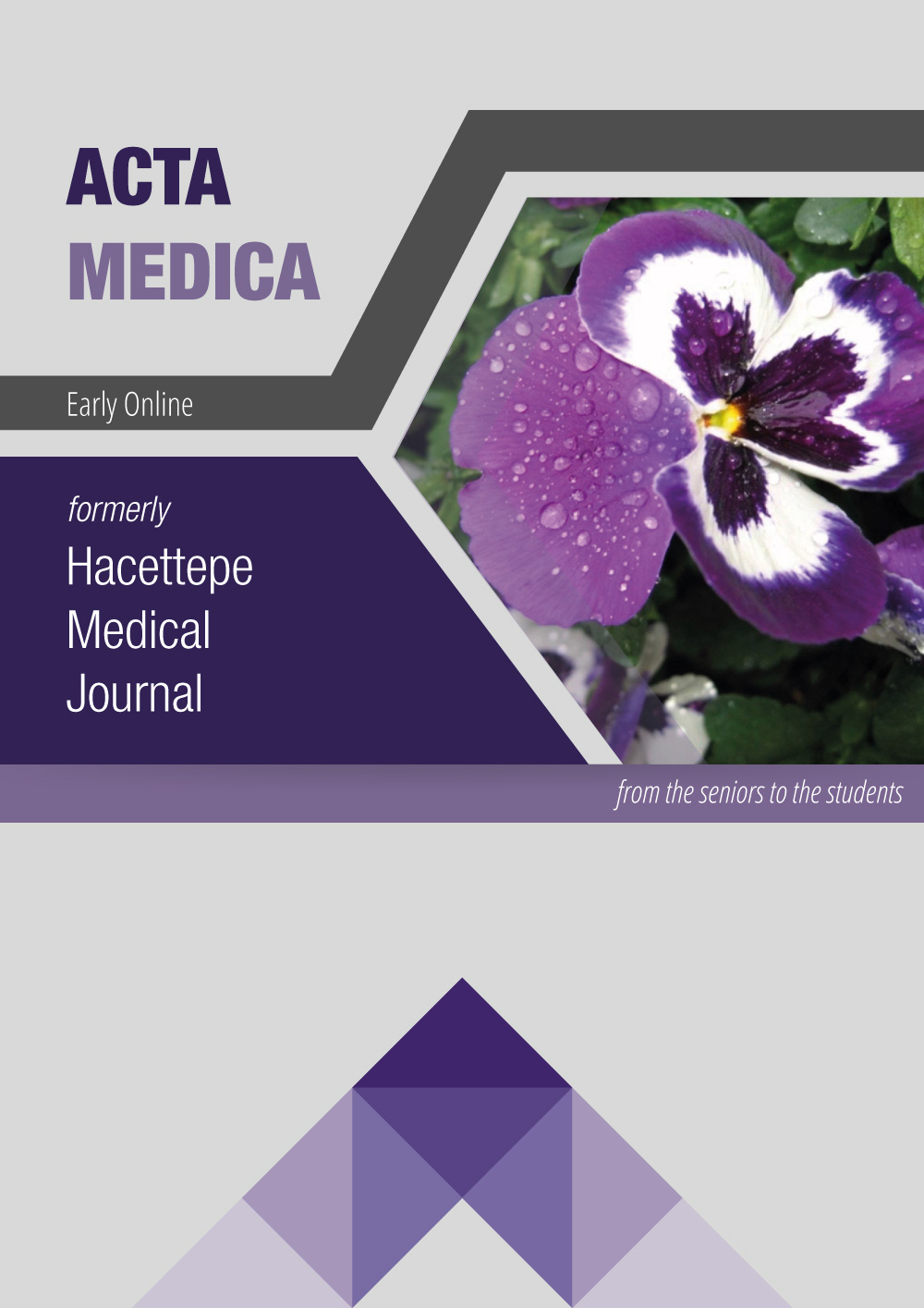 Downloads
How to Cite
YALÇINKAYA, A., & ÖZTAŞ, Y. (2017). An overview of the significance of troponin in acute myocardial infarction. Acta Medica, 46(1), 15–20. Retrieved from https://actamedica.org/index.php/actamedica/article/view/107