Anesthetic management of a patient with Nager Syndrome
Abstract
Nager acrofacial dysostosis is an oromandibular hypogenesis syndrome characterized with limb abnormalities. Even though its phenotypic characteristics are similar to those of Treacher-Collins Syndrome, it is considered as a separate disorder. The main concern for an anesthesiologist is the facial and mandibular malformations complicating airway management. These problems may also be associated with airway obstruction in the postoperative period. Herein we present the anesthetic management of a 4-year-old male patient with Nager syndrome.
Key words: Nager Syndrome, Airway management, Cleft Palate
Downloads
Download data is not yet available.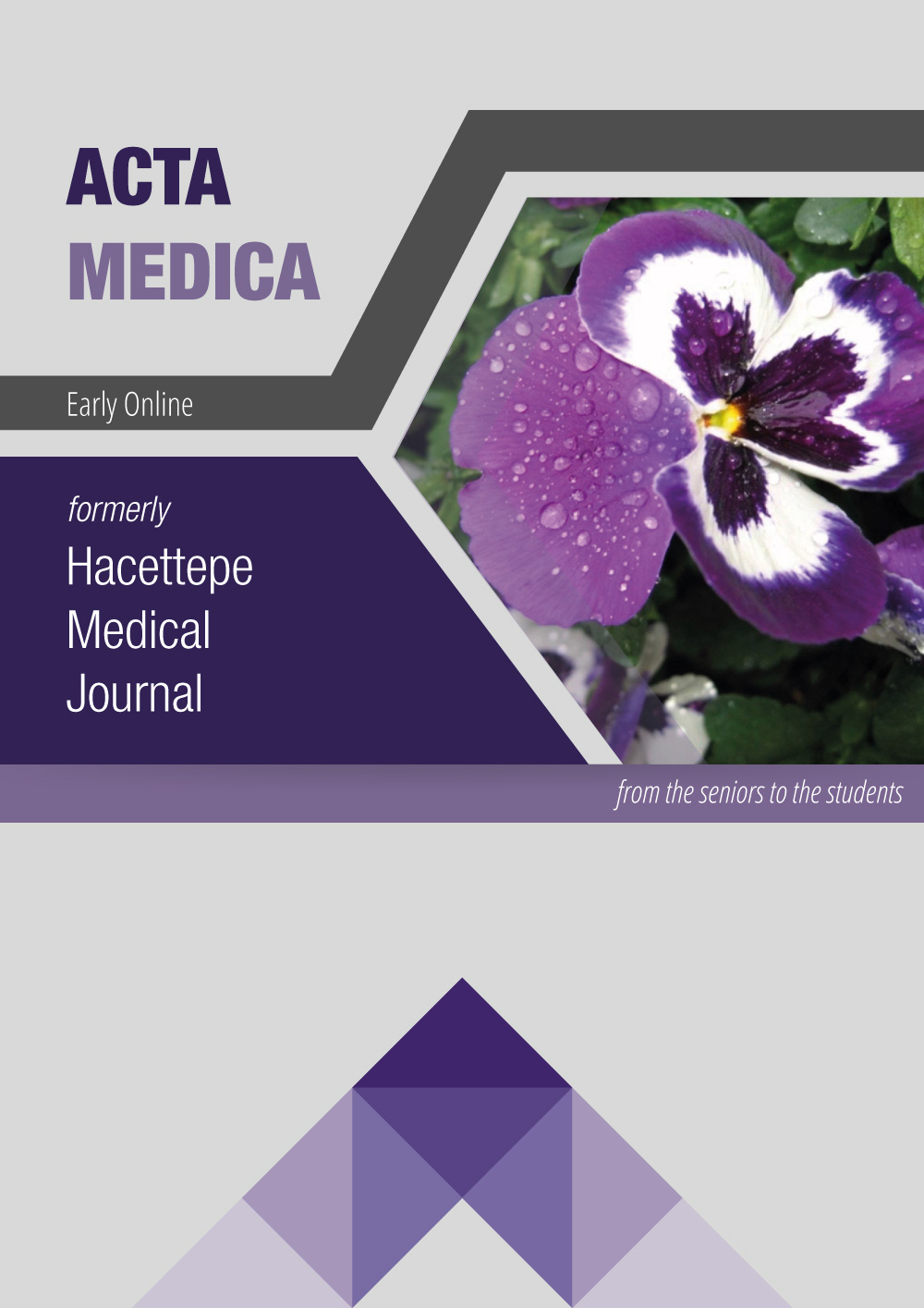 Downloads
How to Cite
ETHEMOĞLU, F. B., AKÇA, B., YILBAŞ, A. A., ÜZÜMCİĞİL, F., & CANBAY, Özgür. (2017). Anesthetic management of a patient with Nager Syndrome. Acta Medica, 46(1). Retrieved from https://actamedica.org/index.php/actamedica/article/view/125