Why to be Careful on Herbals in Aged Population?
Dilek Aslan, [MD]

Hacettepe University, Faculty of Medicine, Department of Public Health

Ümit Yaşar, [MD]

Department of Pharmacology at Hacettepe University, Faculty of Medicine
Keywords:
Aged, Herbal, Risk
Abstract
Aging individuals experience various changes in their physiology, biology, etc aspects and they need specific precautions not to be open to any risk (s) aris- ing from such changes. One of the popular issues among aged people has been the increase in the use of herbal products recently. There are "scientifi- cally proved expected" risks of herbal use.
The fact that the frequency of herbal use increases in aged population in which different metabolic issues occur due to aging itself as well as poly- pharmacy, and other influencing factors, such risks need to be discussed in more detail.
In this brief paper, frequency and major risks of herbal as well as basic recom- mendations for the future have been highlighted.
Downloads
Download data is not yet available.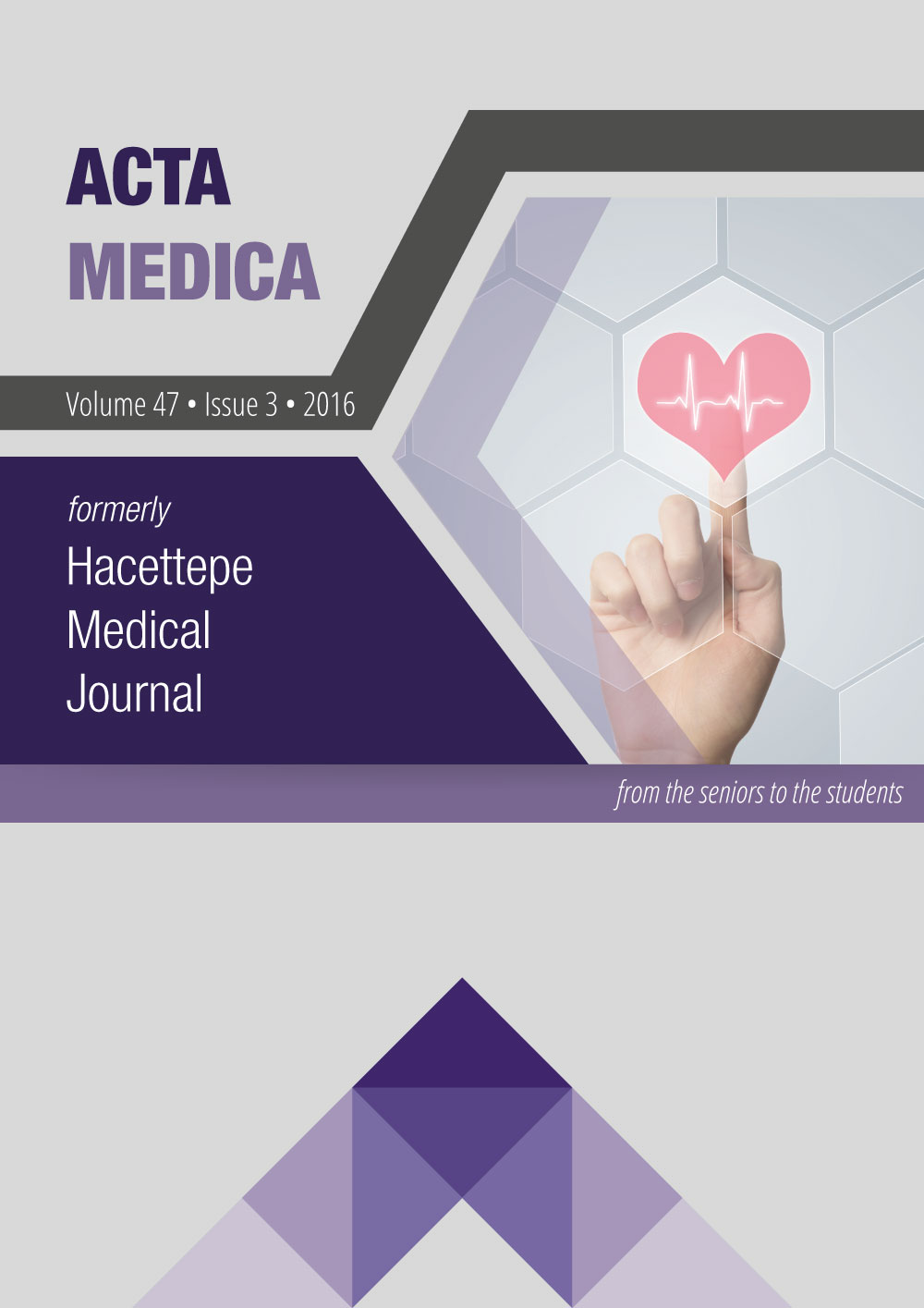 How to Cite
Aslan, D., & Yaşar, Ümit. (2014). Why to be Careful on Herbals in Aged Population?. Acta Medica, 45(1), 23-25. Retrieved from https://actamedica.org/index.php/actamedica/article/view/139
Section
Letters to the Editor/Technical Note