Hemophagocytic Lymphohistiocytosis: an update to diagnosis and management
Sule Ünal, [MD]

Hacettepe University Division of Pediatric Hematology,
Keywords:
Hemophagocytic lymphohistiocytosis, HLH, perforin
Abstract
Hemophagocytic lymphohistiocytosis (HLH) is the uncontrolled reaction of the immune system against a triggering pathogen and inability of the im- mune system to elliminate this triggering factor, which ends up with hyper- cytokinemia and hemophagocytosis. Hemophagocytic lymphohistiocytosis is classified into two major groups as genetic (primary) and acquired (sec- ondary). The condition has high mortality rates and specific tratment is re- quired in most of the cases
Downloads
Download data is not yet available.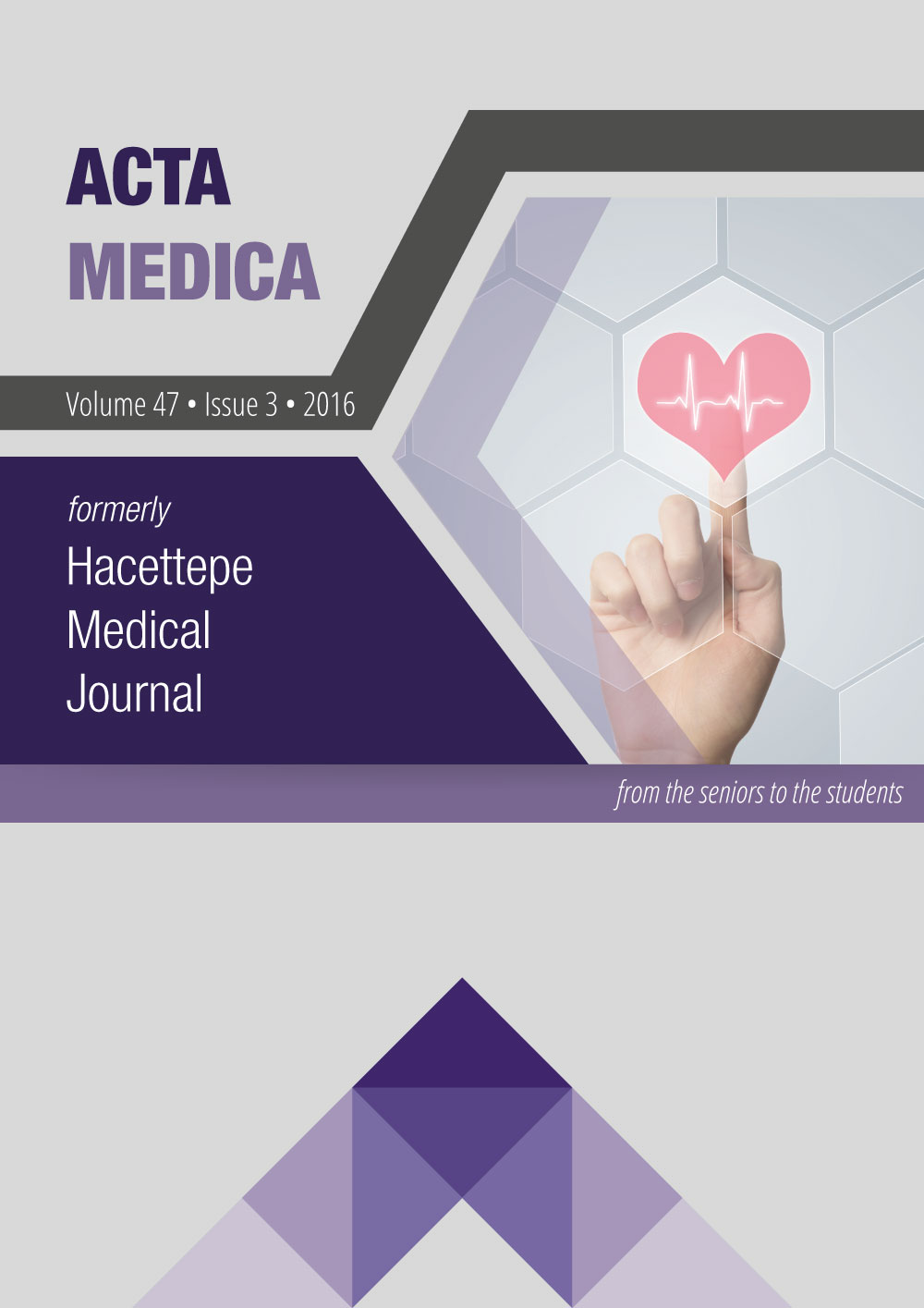 How to Cite
Ünal, S. (2014). Hemophagocytic Lymphohistiocytosis: an update to diagnosis and management. Acta Medica, 45(1), 29-34. Retrieved from https://actamedica.org/index.php/actamedica/article/view/141