The Past, Present and Future of Gene Correction Therapy
Duygu Akçay, [BS]

Hacettepe University Faculty of Medicine, Department of Medical Biology,

Çetin Kocaefe, [MD]

Hacettepe University, Faculty of Medicine Department of Medical Biology,
Keywords:
gene therapy, single gene disorders, rare diseases, crispr/cas9, ge- nome engineering
Abstract
The discovery of the structure of DNA and, consequently, of gene sequences accelerated efforts towards the implementation of genome technologies for the advancement of human health. Despite remarkable progress in biotech- nology, human genetic diseases are still untreatable at present. Advancement in gene transfer technologies in the 90s initiated the first gene replacement therapy trials aiming at the correction of selected congenital genetic defects. By the beginning of the new millennium, progress in viral vectors primed the first successful clinical gene therapy initiatives. Today, biomedicine is on the edge of a new era with the implementation of genome editing technologies. The introduction of these novel techniques, gene correction therapy, which was no more than a fantasy in the last century, is now undergoing clinical trials. The key milestones of the nucleic acid technologies that laid the fun- damentals of gene transfer and gene replacement therapy are summarized in this review with special emphasis on the three cardinal genome editing technologies: the Zinc-Finger Nucleases, TALE Nucleases and most recent- ly the CRISPS/Cas system that made genome engineering possible. These novel applications recently initiated a wide range of uses, such as the gener- ation of engineered cell lines, isogenetic model organisms and human clini- cal trials, towards gene correction aiming for the treatment of cancer, infec- tious diseases and single gene disorders. The current results and status of these novel approaches show great promise for development into therapeu- tic applications for the advancement of human health. This review is primar- ily directed at today's clinician-scientist as well as scholars and researchers in biomedicine.
Downloads
Download data is not yet available.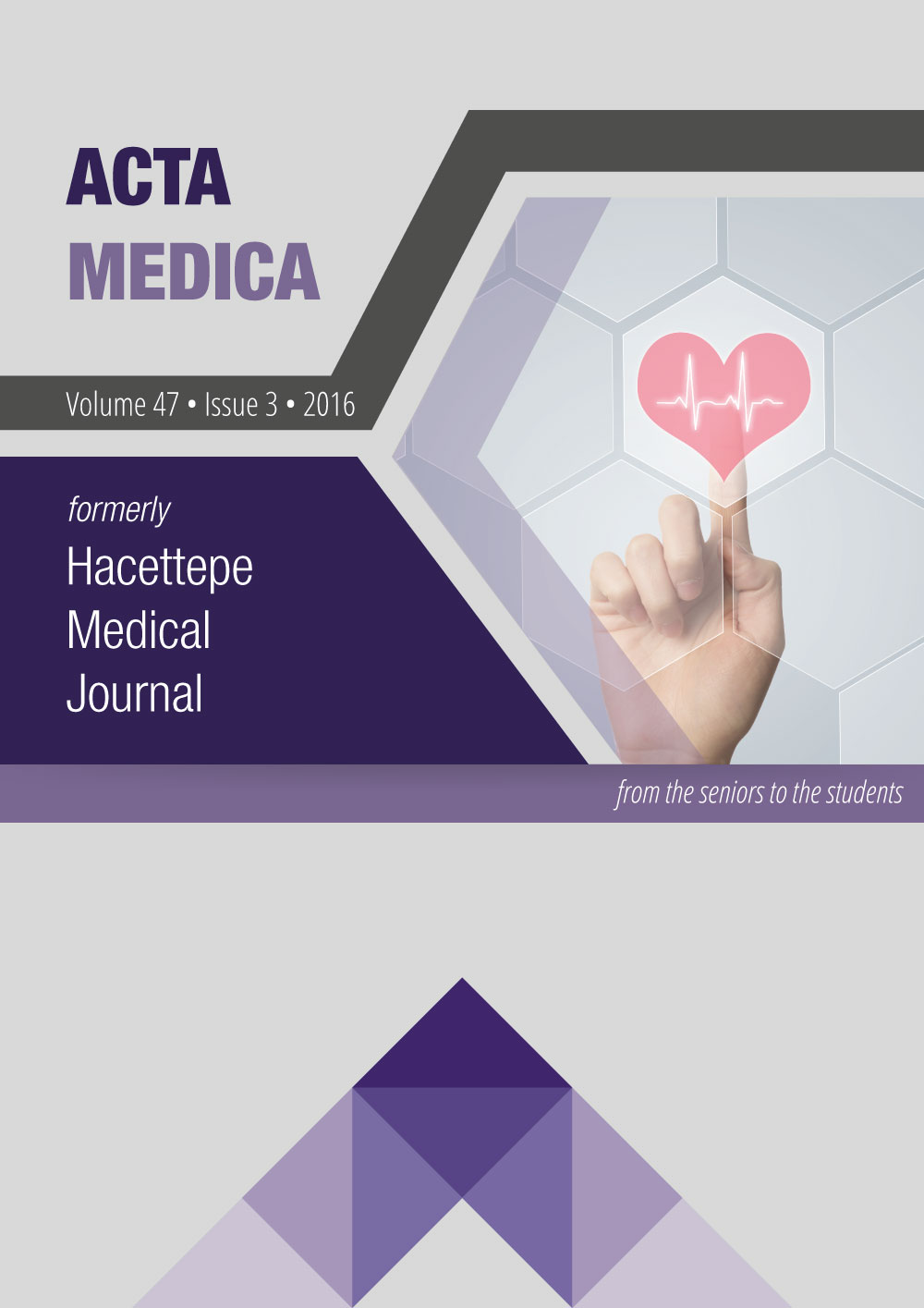 How to Cite
Akçay, D., & Kocaefe, Çetin. (2014). The Past, Present and Future of Gene Correction Therapy. Acta Medica, 45(1), 51-54. Retrieved from https://actamedica.org/index.php/actamedica/article/view/149