Primary Appendix Lymphoma: Case Report and Review of the Literature
Burak Ardicli

Ayse Karaman

Sule Yesil

Nilufer Arda

Gurses Sahin

Ismet Faruk Ozguner
Keywords:
Childhood lymphoma, B-cell lymphoma, appendix lymphoma
Abstract
Appendectomy is the most frequent emergent surgical procedure in childhood. Carcinomas are the most frequent neoplasms in the appendix, other neoplasms such as carcinoid tumors and lymphomas may seen less frequently. Primary tumors of the appendix are very rare. We report a patient presented with acute appendicitis diagnosed with B-cell lymphoma after pathological examination.
Downloads
Download data is not yet available.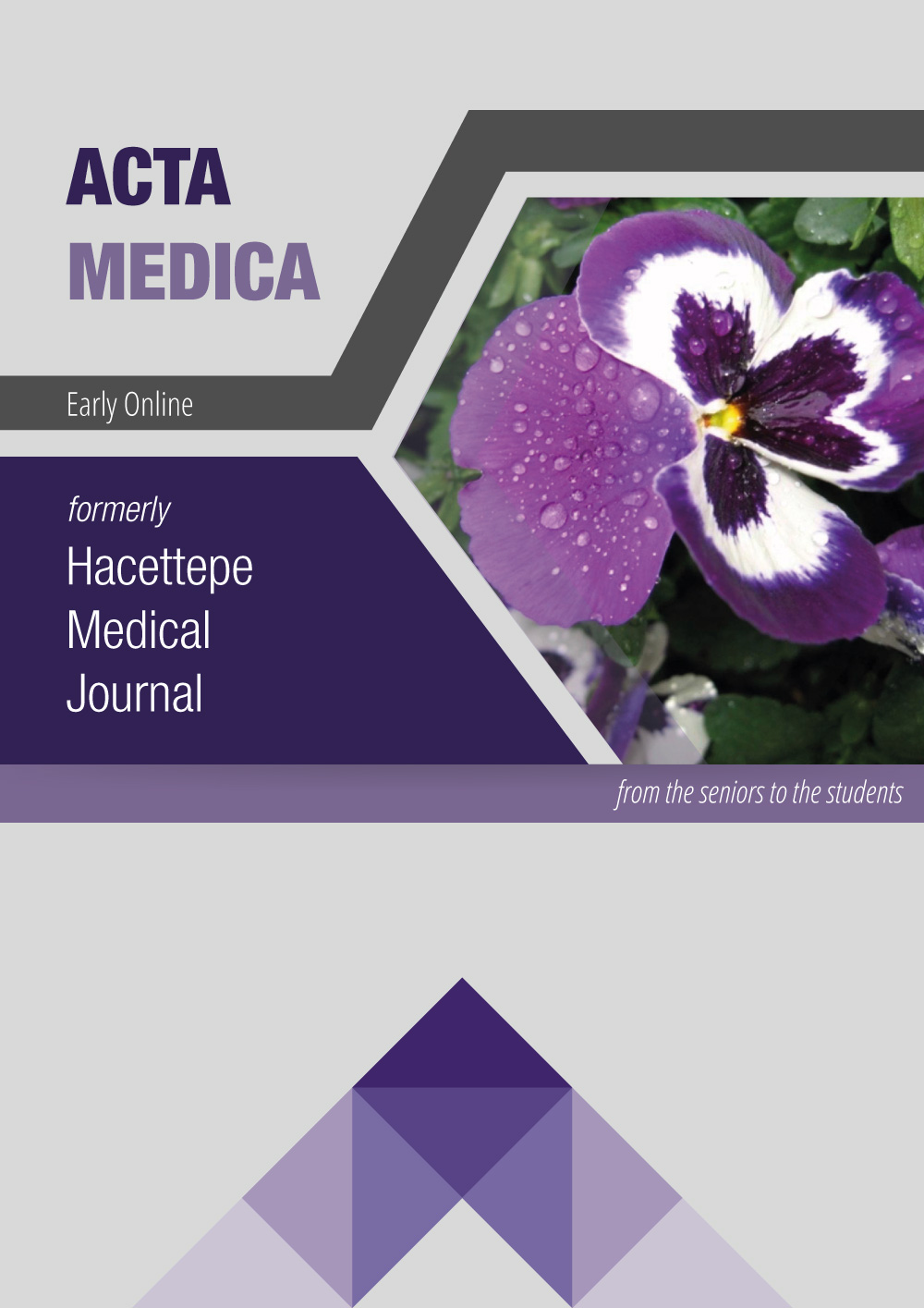 How to Cite
Ardicli, B., Karaman, A., Yesil, S., Arda, N., Sahin, G., & Ozguner, I. (2018). Primary Appendix Lymphoma: Case Report and Review of the Literature. Acta Medica, 49(3), 41-49. https://doi.org/10.32552/2018.ActaMedica.174
Copyright (c) 2018 Acta Medica
This work is licensed under a Creative Commons Attribution 4.0 International License.