Genetic Factors in Addiction
Mukaddes Gürler, MD

Hacettepe University
Keywords:
substance abuse, addiction, genetic factors
Abstract
Addiction is receiving any foreign substance (harmful chemicals, etc.), even though the person does not need and becoming dependent on it and could not stop to use it. This topic is a worldwide serious health problem in the interests of the individual, the family and the society. Due to the effects of drugs such as maintaining social relationships, providing temporary happiness and fitness, strengthening the emotion of independence, they are especially widely used by young society.
Many factors play role in the addiction behaviors. Studies that reveal genetic factors in addiction are mostly concentrated on alcohol and nicotine dependence. However, there are several studies showing that genetic variations are present in cocaine, heroin, opiates, and other drug dependences. Some of them are related to dopamine, serotonin, and cannabinoid receptors and cytochrome P450 enzyme system. Addiction is a health problem difficult to explain with a single gene. Both genetic and environmental factors play role in the use of addictive agents and in the transition from use to dependence. Epigenetic factors, single nucleotide polymorphisms are discussed in the text.
Downloads
Download data is not yet available.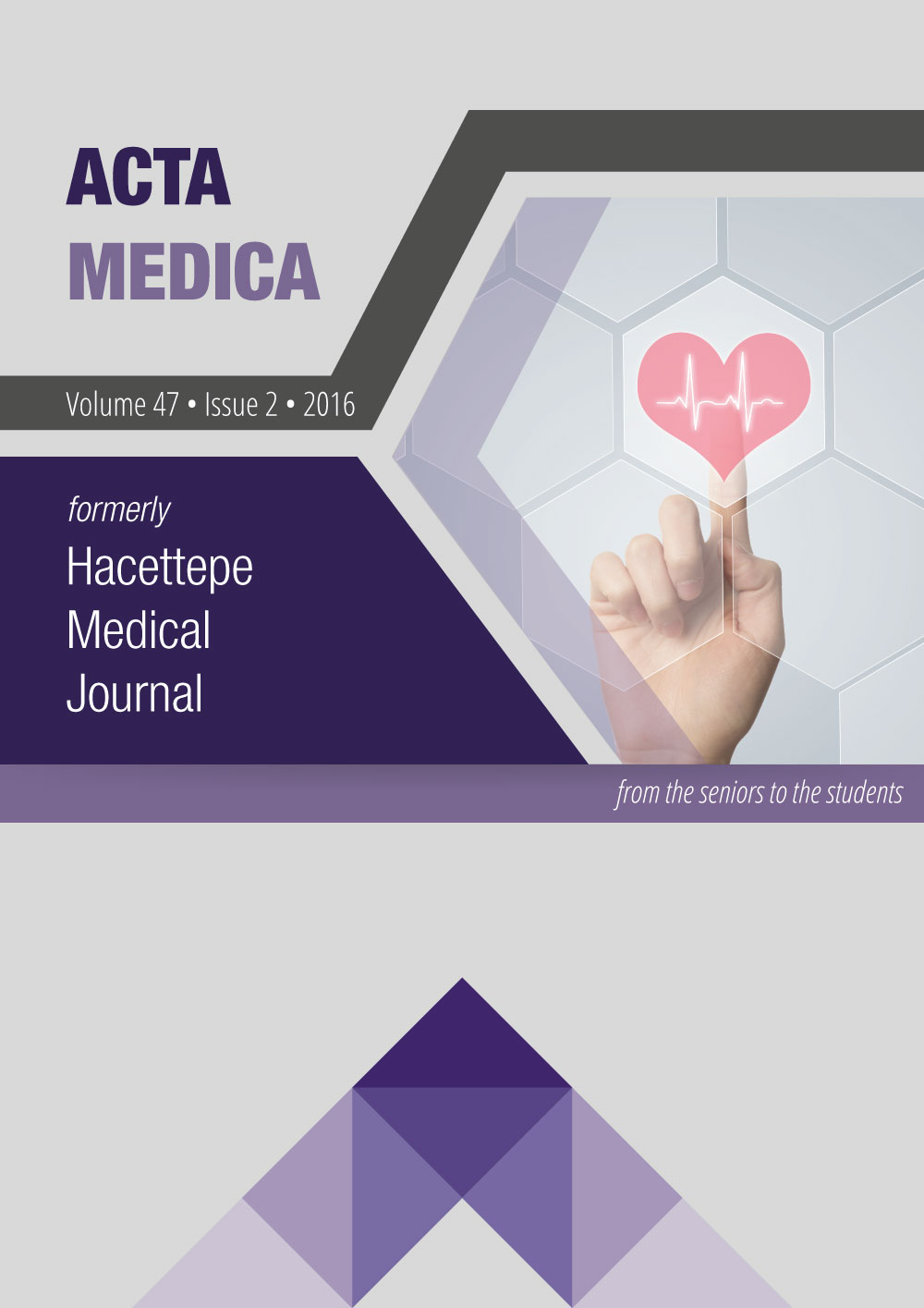 How to Cite
Gürler, M. (2016). Genetic Factors in Addiction. Acta Medica, 47(2), 47-53. Retrieved from https://actamedica.org/index.php/actamedica/article/view/22
Copyright (c) 2016 Acta Medica
This work is licensed under a Creative Commons Attribution 4.0 International License.