Trans-Anethole: A Key Compound in Bogma Raki
Trans-Anethole
Ramazan Akçan

Aykut Lale

Ali Rıza Tümer
Keywords:
Anise oil, Trans-anethole, Alcohol, Bogma Raki, Toxicology
Abstract
Anethole [1-methoxy-4-(1-propenyl)benzene] is a natural flavor commonly used for covering unpleasant odors and in certain food materials and especially in alcoholic drinks. Alcoholic beverages like raki, absinth, mastika include anethole as flavoring agent. Anethole levels are 747-1547 mg/L in nationally certified brands of raki and 441.46-2098.10 mg/L or %0,01-2,6 in bogma raki (illegaly homemade raki) in Turkey. Toxicity and systemic effects of trans-anethole will be discussed in this presentation.
Trans-anethole, especially epoxide metabolite induce liver cytochrome p450 enzyme. Decreased body weight gain, low body weight, anorexia, lethargy, reduction in adiposity, elevated alanine transaminase, aspartate transaminase, gama-glutamyltransferase, and alkaline phosphatase levels, hepatocellular dysmorphology were among effects of trans-anethole observed in animal studies. Inhibition of platelet aggregation as potently as aspirin and antithrombotic activity was revealed in literature. Trans-anethole inhibits pregnancy in a dose-dependent manner because of impaired hormonal balance. Additionally, it was suggested that trans-anethole consumption should be avoided in pregnancy, in breastfeeding mothers or in patients with estrogen-sensitive cancers or endometriosis.
It is suggested that pregnant women, breastfeeding mothers, patients with endometriosis and estrogen-dependent cancers should avoid of consumption; furthermore, patients with bleeding disorder, hemophilia, major surgery, and diabetes mellitus should be noticed.
Downloads
Download data is not yet available.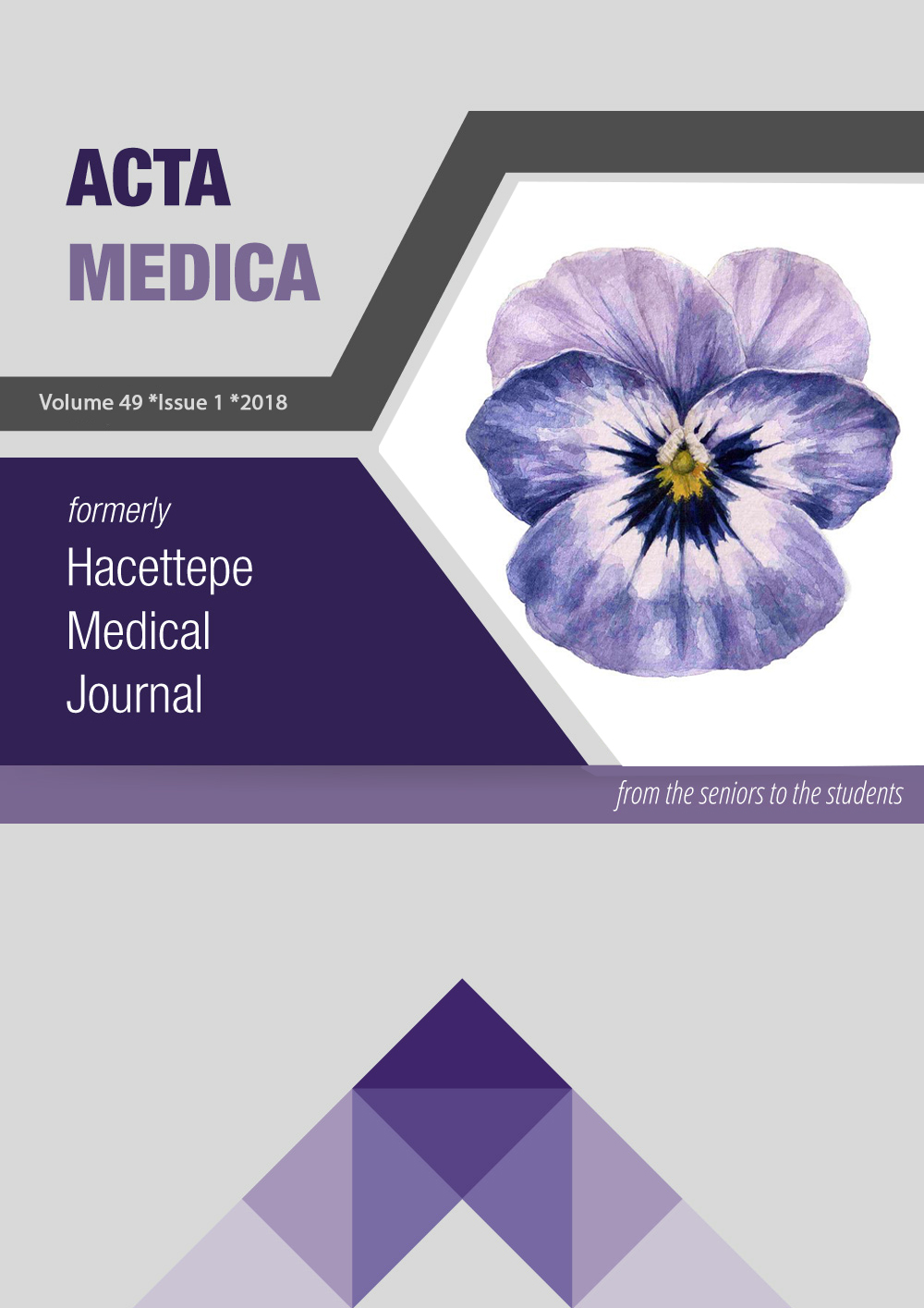 How to Cite
Akçan, R., Lale, A., & Tümer, A. (2018). Trans-Anethole: A Key Compound in Bogma Raki. Acta Medica, 49(1). Retrieved from https://actamedica.org/index.php/actamedica/article/view/224
Copyright (c) 2018 Acta Medica
This work is licensed under a Creative Commons Attribution 4.0 International License.