An Overview of the Recent Knowledge About Mitochondrial Fusion and Fission and Related Neurodegenerative Diseases
Evrim Aksu, BSc

Hacettepe University

Burcu Balcı-Hayta, PhD

Hacettepe University
Keywords:
Mitochondrial dynamics, neurodegenerative diseases, mitochondrial fusion, mitochondrial fission
Abstract
Mitochondria undergo fusion and fission events and are called as dynamic organelles. The combined effect of these opposing events gives rise to a mitochondrial network that is necessary for cells to maintain effective and dynamic subcellular organization. The counterbalance of these two mechanisms determines morphology and size of the organelle. Moreover, fusion and fission regulate and maintain function and distribution of organelle, as well as cellular homeostasis. They are recognized to be an important constituent of cellular quality control mechanisms at the organelle level. The underlying mechanisms of mitochondrial fusion and fission machinery appear to be conserved in different species. Recently, identification of key molecular components and their extensive post-translational regulation has opened new directions for exploring mitochondrial biology and novel therapeutic targets for various diseases related to mitochondrial dysmorphology and dysfunction. This review summarizes recent advances in the detailed understanding of mitochondrial dynamics and the role of fusion and fission events in specific diseases.
Downloads
Download data is not yet available.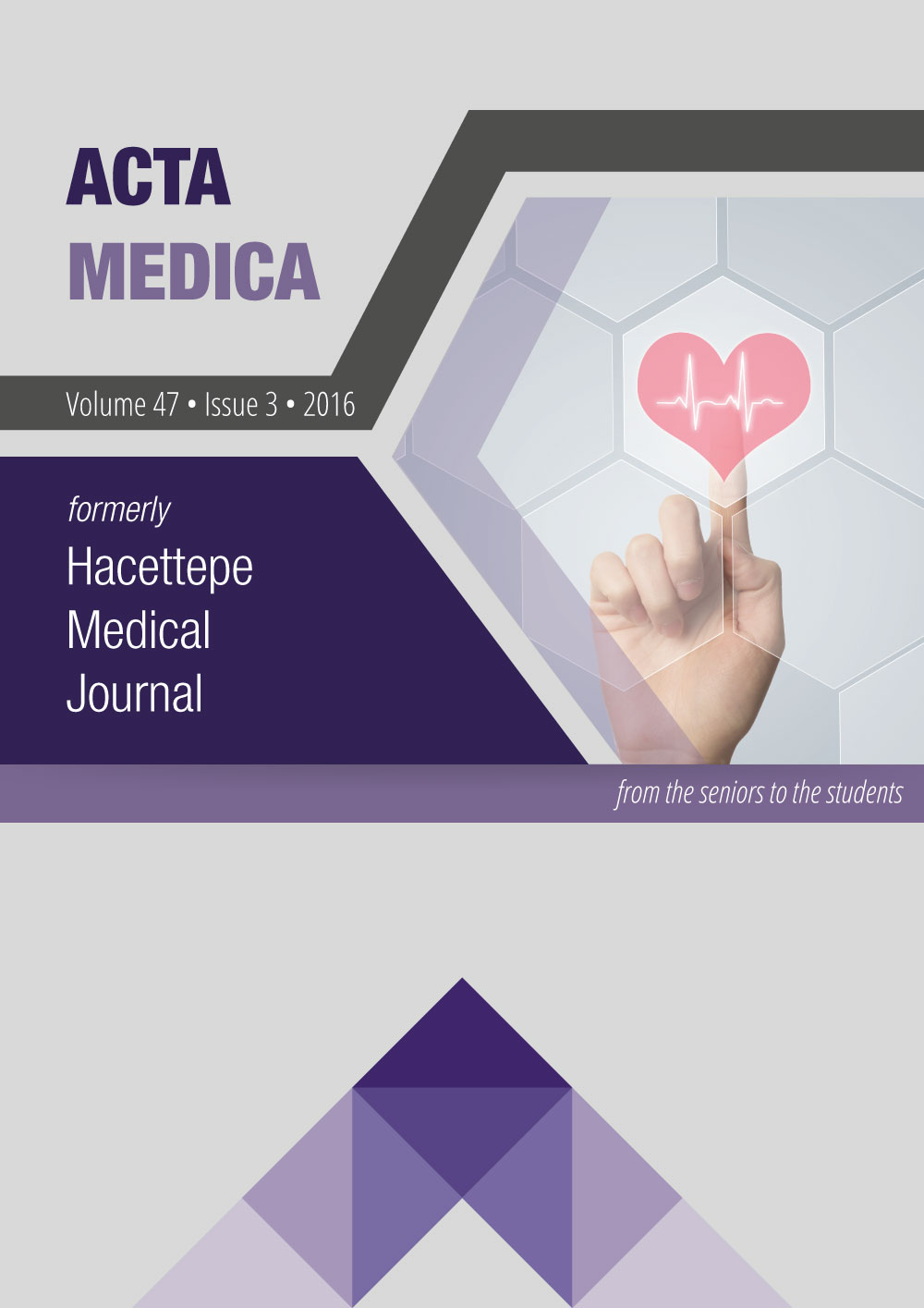 How to Cite
Aksu, E., & Balcı-Hayta, B. (2016). An Overview of the Recent Knowledge About Mitochondrial Fusion and Fission and Related Neurodegenerative Diseases. Acta Medica, 47(3), 71-78. Retrieved from https://actamedica.org/index.php/actamedica/article/view/27
Copyright (c) 2016 Acta Medica
This work is licensed under a Creative Commons Attribution 4.0 International License.