Anti-inflammatory effect of chemerin in cancer
Nese Unver

The university of texas md anderson cancer center

Guldal Yilmaz

Hande Canpinar

Dicle Guc

Gunes Esendagli
Abstract
Interaction between the chemokine-like receptor 1 (CMKLR1) and its cognate peptide ligand, chemerin, can downregulate the inflammatory responses. Here, CMKLR1 was identified in mouse Lewis lung carcinoma (LLC) tumors. The LLC cells were modified to secrete prochemerin at a level that cannot induce chemotactic activity. Inflammatory cytokine expression, TNF-a, IL-12 p40, but not IL-1β, was diminished in leukocytes when exposed to conditioned media obtained from the chemerin-expressing LLC cells, and in the tumors established with those cells. On the other hand, leukocyte proliferation and IFN-γ expression were not drastically impeded. Correspondingly, tumor forming capacity of the chemerin-expressing LLCs was decreased. In conclusion, chemerin may possess a potential to modulate the inflammatory responses in the tumor microenvironment.
Downloads
Download data is not yet available.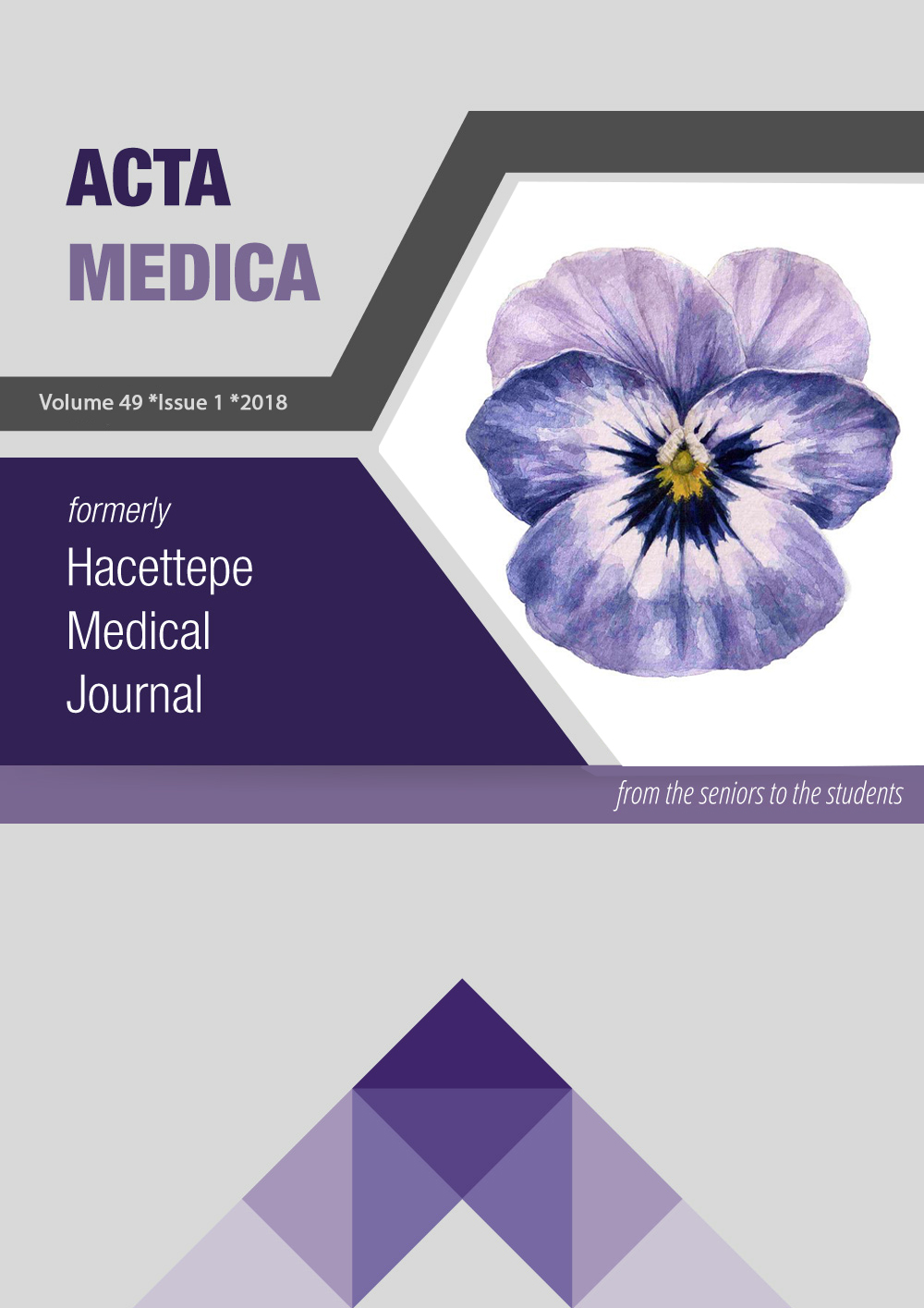 This work is licensed under a Creative Commons Attribution 4.0 International License.