Genome Editing Technologies: From Bench Side to Bedside
Fulya Yaylacıoğlu Tuncay

Pervin Rukiye Dinçer
Keywords:
genome-editing, CRISPR/Cas9, gene therapy
Abstract
The development of genome editing technologies has given the chance to researchers to manipulate any genomic sequences precisely. This ability is very useful for creating animal models to study human diseases in vivo; for easy creation of isogenic cell lines to study in vitro and most importantly for overcoming many disadvantages that the researchers faced during the human gene therapy trials. Here we review the basic mechanisms of genome editing technology and the four genome-editing platforms. We also discuss the applications of these novel technologies in preclinical and clinical studies in four groups according to the mechanism used, and lastly, summarize the problems in these technologies.
Downloads
Download data is not yet available.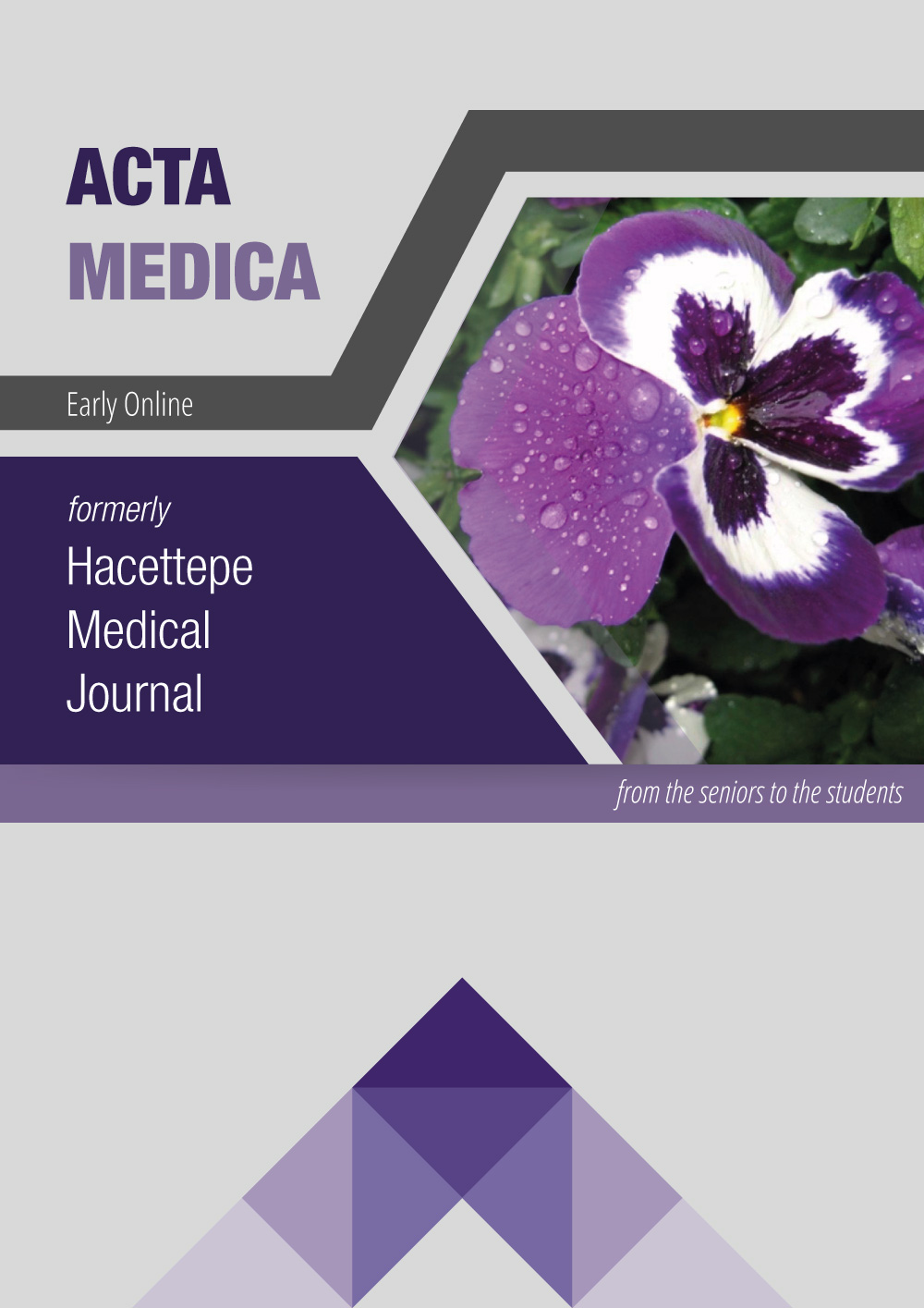 How to Cite
Yaylacıoğlu Tuncay, F., & Dinçer, P. (2018). Genome Editing Technologies: From Bench Side to Bedside. Acta Medica, 49(3), 30-40. https://doi.org/10.32552/2018.ActaMedica.282
Copyright (c) 2018 Acta Medica
This work is licensed under a Creative Commons Attribution 4.0 International License.