Potential Impacts of Gut Microbiota On Immune System Related Diseases: Current Studies and Future Challenges
Tayfun Hilmi Akbaba

Banu Balcı-Peynircioğlu
Keywords:
gut microbiota, microbiome, immune system related disease
Abstract
Human microbiota includes trillions of cohabitant microorganisms in a symbiotic relationship. They directly or indirectly communicate with immune system. Human microbiome profiling studies has accelerated microbiota studies and interest to microbiota and disease relationship . Some metabolic activities of human microbiota were known, but in recent years many different roles in addition to metabolic activities, have been shown. It can affect systems and mechanisms, and most importantly clinical course of diseases in dysbiosis condition, and reduces most symptoms when symbiosis is provided. These features make microbiota a potential therapeutic tool or biomarker  for a spate of disease in clinic applications.This review summarizes host- gut microbiota interaction, role of microbiota in immune-related diseases, and potential therapeutic  approaches.
Keywords: Gut microbiota, microbiome, immune system related disease
Downloads
Download data is not yet available.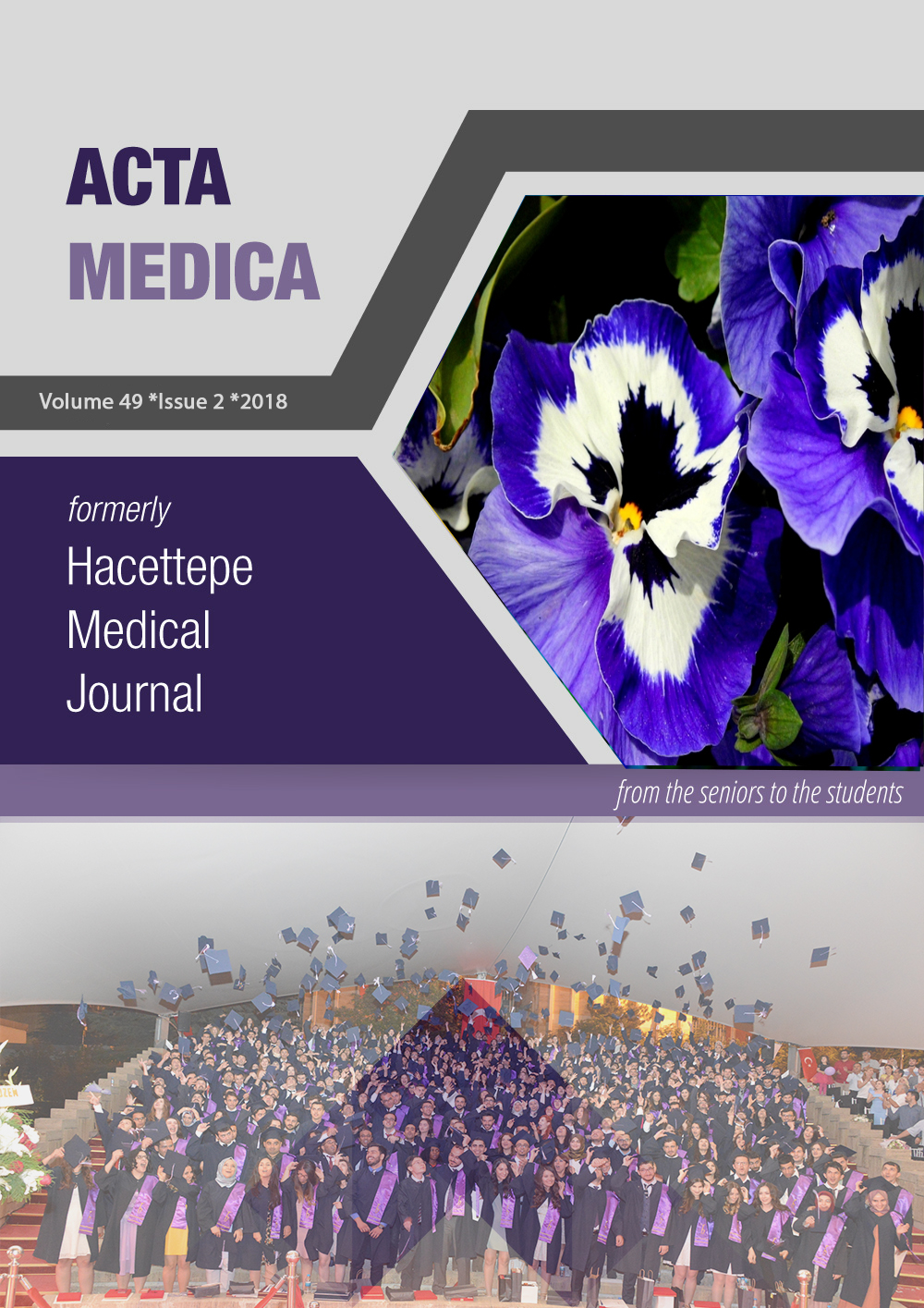 How to Cite
Akbaba, T., & Balcı-Peynircioğlu, B. (2018). Potential Impacts of Gut Microbiota On Immune System Related Diseases: Current Studies and Future Challenges. Acta Medica, 49(2), 31-37. Retrieved from https://actamedica.org/index.php/actamedica/article/view/286
Copyright (c) 2018 Acta Medica
This work is licensed under a Creative Commons Attribution 4.0 International License.