A New Suture Technique For Septodermoplasty
Ahmet Emre Süslü

Shamkhal Jafarov

Serdar Özer

Tevfik Metin Önerci
Keywords:
Hereditary hemorrhagic talengiectasia, septodermoplasty, epistaxis
Abstract
Hereditary hemorrhagic talengiectasia is a rare disorder characterized by vascular talengiectases in mucocutaneous tissues. Septodermoplasty is one of the treatment options for controlling recurrent and prolonged epistaxis. The principle of septodermoplasty is to replace the fragile nasal mucosa with split-thickness skin graft. In this report we aimed to describe a new suture technique that can be applied for securing the graft. From September 2014 to March 2016, we performed 6 septodermoplasty operations by using a new suture technique. Securing the graft in septodermoplasty operation by suturing provides an efficient and safe fixation of graft in all of the patients. We would recommend this cost effective technique as an alternative method for septodermoplasty operations.
Key words: Hereditary hemorrhagic talengiectasia, septodermoplasty, epistaxis
Downloads
Download data is not yet available.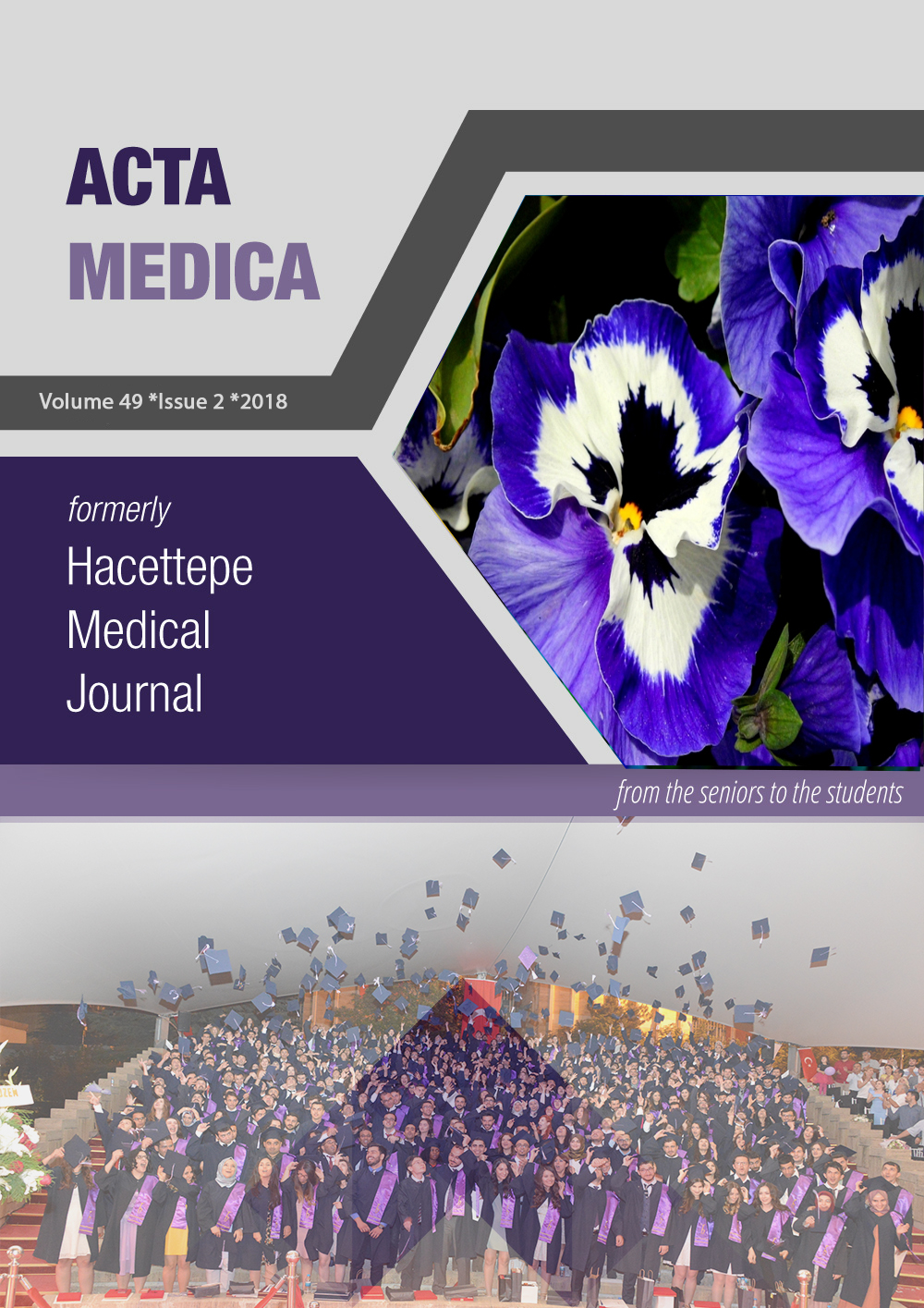 How to Cite
Süslü, A., Jafarov, S., Özer, S., & Önerci, T. (2018). A New Suture Technique For Septodermoplasty. Acta Medica, 49(2), 11-14. Retrieved from https://actamedica.org/index.php/actamedica/article/view/293
Copyright (c) 2018 Acta Medica
This work is licensed under a Creative Commons Attribution 4.0 International License.