The Effect of Dexmedetomidine on Emergence Agitation in Children After Desflurane Anesthesia
Filiz Banu Ethemoglu

Aysun Ankay Yilbas

Basak Akca

Hemra Cil

Ozgur Canbay
Keywords:
dexmedetomidine, desflurane, anxiety, emergence agitiation
Abstract
Objective: To evaluate the effect of dexmedetomidine on the emergence agitation in children after desflurane anesthesia.
Materials-Methods: In this prospective  randomized comparative study, 50 children between the age group 2-10 years of American Society of Anesthesiologists physical status  I or II, who were scheduled for infrainguinal urologic surgery were enrolled and randomly divided into two groups. Group dexmedetomidine (Group B) (n=25) received 0.2 μg/kg dexmedetomidine in 10 ml saline intravenously over 10 minutes after induction and group control (Group A) (n=25) received only 10 ml saline infusion after induction. The emergence agitation levels of the children were evaluated according to the Pediatric Anesthesia Emergence Delirium Scale in the recovery room and postoperative pain scores were evaluated using Children's and Infants' Postoperative Pain Scale at the 10th and 30th minutes after extubation. Age, gender, weight, hemodynamic parameters, duration of anesthesia, duration of surgery and side effects were recorded. 
Results: There was no significant difference in Pediatric Anesthesia Emergence Delirium scores at the 10th and 30th minutes after extubation between dexmedetomidine and saline groups. The decrease in emergence agitation at the 30th minute compared to the 10th minute was independent from sex, age and anesthesia duration in both groups. Incidence of hypotension and bradycardia was higher in the dexmedetomidine group compared to the saline group. 
Conclusion: In children aged from two to 10 who undergo surgery with desflurane anesthesia, dexmedetomidine administration was not effective in preventing postoperative emergence agitation and caused increased side effects, such as hypotension and bradycardia. 
Downloads
Download data is not yet available.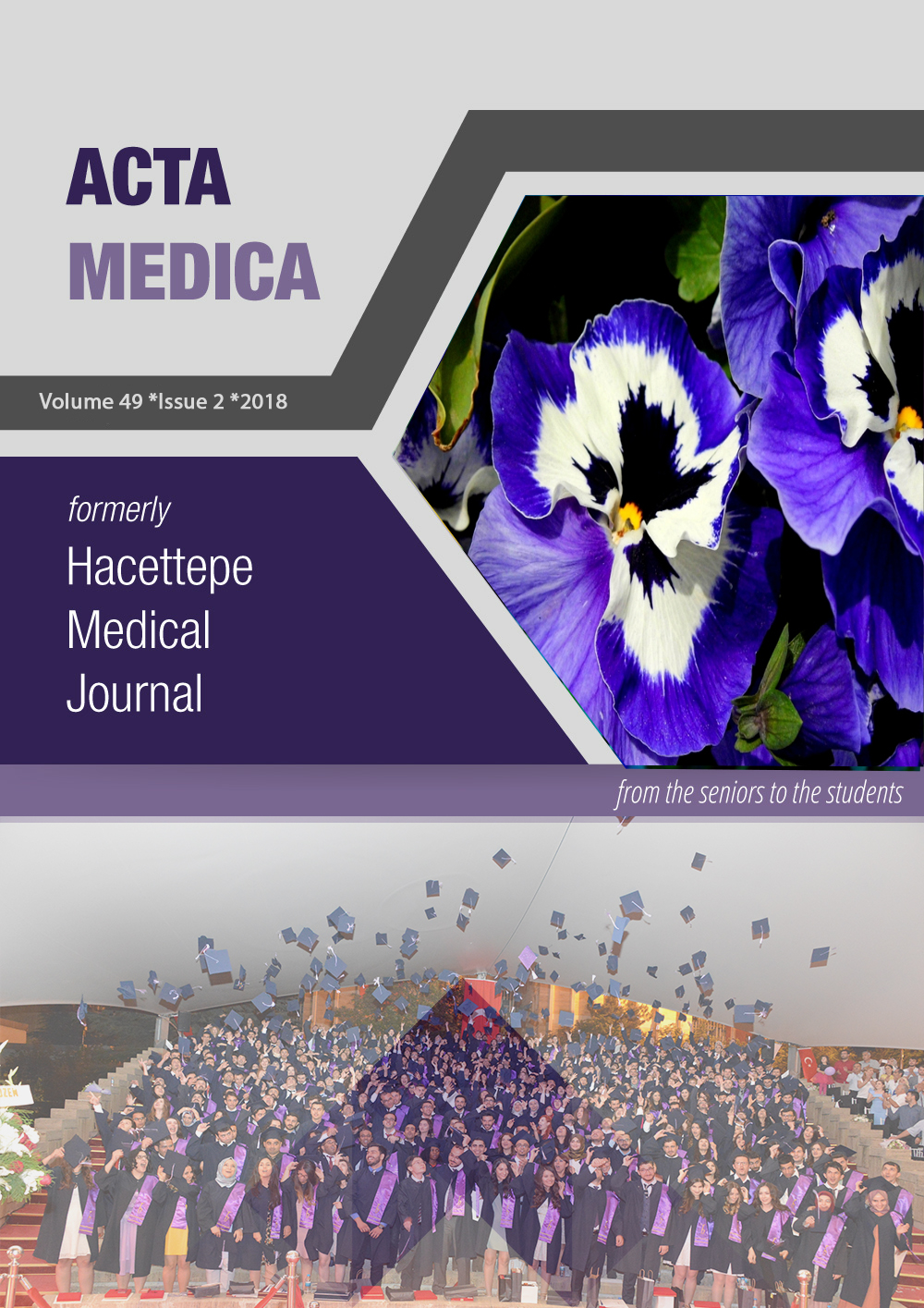 How to Cite
Ethemoglu, F., Yilbas, A., Akca, B., Cil, H., & Canbay, O. (2018). The Effect of Dexmedetomidine on Emergence Agitation in Children After Desflurane Anesthesia. Acta Medica, 49(2), 1-10. https://doi.org/10.32552/2018.ActaMedica.294
Copyright (c) 2018 Acta Medica
This work is licensed under a Creative Commons Attribution 4.0 International License.