Phrenic Nerve Damage After Atrial Fibrillation Ablation Using Second Generation Cryoballoon
Hikmet Yorgun

Yusuf Ziya Şener

Metin Okşul

Uğur Canpolat

Banu Evranos

Ahmet Hakan Ateş

Kudret Aytemir
Keywords:
Atrial fibrillation, Cryoablation, Phrenic nerve damage
Abstract
Abstract
Objective:
Cryoballoon (CB) ablation is a safe alternative to radiofrequency ablation in the treatment of atrial fibrillation (AF). However, phrenic nerve damage (PND) is a bothersome complication of the procedure. In this study, we aimed to establish the incidence of PND during CB and define the characteristics of affected patients.
Material & Methods: 
In this retrospective analysis, all patients with AF that underwent CB ablation between 2013 and 2018 were included into the study. Characteristics and outcomes of patients complicated with  PND were evaluated. PNP was detected by palpation of diaphragma contractions or observation of reduced diaphragma motility by fluoroscopy during the procedure.
Results:
Totally 653 patients were included in the study. PND was detected in 3.5% (23/653) of the patients. Median age of the patients with PNP was 56 (25-78) years and 10 patients (43.4 %) were male. The most common ablation site related with PND was RSPV (18 patients, 78%). Transient PND was observed in 16 patients (69%) of the patients which resolved within 24 hours after the procedure. In the remaining 5 patients (21%) diaphragmatic contraction was recovered at the 6th month control visit. In 2 patients (10%), phrenic nerve paralysis was still present >1 year visit
Conclusion:
PND is not a rare complication of CB ablation despite all the preventive maneuvers during the procedure and technological developments. However, most of the PND recovered during the follow-up.
Downloads
Download data is not yet available.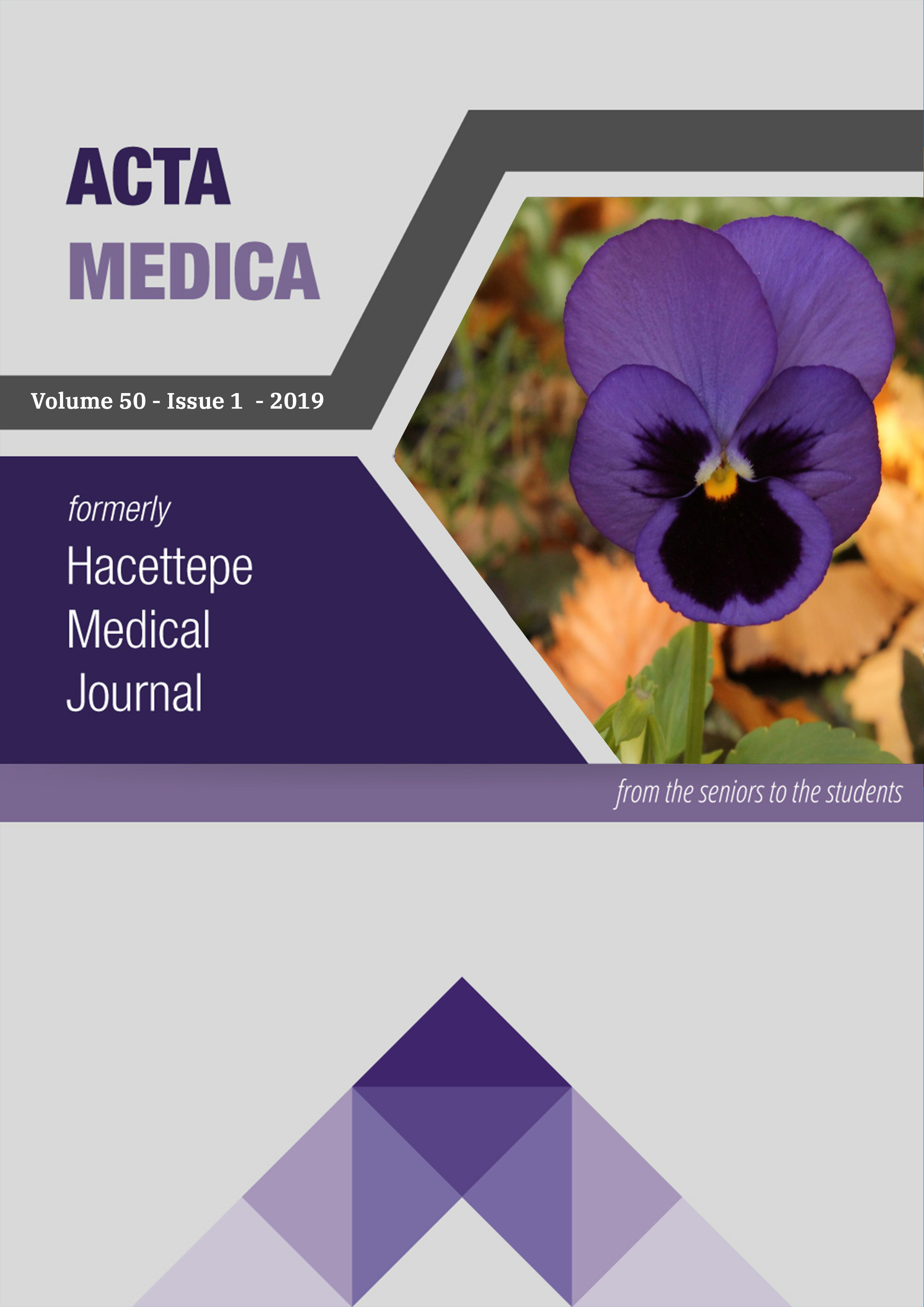 How to Cite
Yorgun, H., Şener, Y., Okşul, M., Canpolat, U., Evranos, B., Ateş, A., & Aytemir, K. (2019). Phrenic Nerve Damage After Atrial Fibrillation Ablation Using Second Generation Cryoballoon. Acta Medica, 50(1), 14-19. https://doi.org/10.32552/2019.ActaMedica.335
Copyright (c) 2019 Acta Medica
This work is licensed under a Creative Commons Attribution 4.0 International License.