Hepatic Granuloma Mimicking Tuberculosis: Achromobacter Xylosoxidans in a Patient with Familial Mediterranean Fever
Lale Özışık

Cebrayil Cebrayilov

Nursel Çalık Başaran

Gülay Sain Güven
Keywords:
Achromobacter xylosoxidans, hepatic granuloma, Familial Mediterranean Fever, liver abscess, tuberculosis
Abstract
Achromobacter xylosoxidans is an aerobic, gram-negative bacillus that is rarely isolated. The most common infections caused by it are hospital-acquired infections. Bacteremia, catheter-associated infections, and pneumonia are common clinical presentations and they are seen especially in immuncompromised patients or in patients with predisposing factors such as hematological and solid malignancies, chronic renal failure, diabetes mellitus, cardiac disorders and steroid treatment. Community acquired infections are very rare in healthy individuals. Here we present a patient with Familial Mediterranean Fever who developed hepatic abscess caused by Achromobacter xylosoxidans. To our knowledge, this is the first case reported with Familial Mediterranean Fever and hepatic granuloma caused by Achromobacter xylosoxidans. In countries where tuberculosis is endemic, granulomatous diseases such as tuberculosis should be excluded when there is a hepatic granuloma and clinicians should keep in mind other infectious diseases such as Achromobacter xylosoxidans that can easily be misdiagnosed as tuberculosis.
Key words: Achromobacter xylosoxidans, hepatic granuloma, familial mediterranean fever, liver abscess, tuberculosis
Downloads
Download data is not yet available.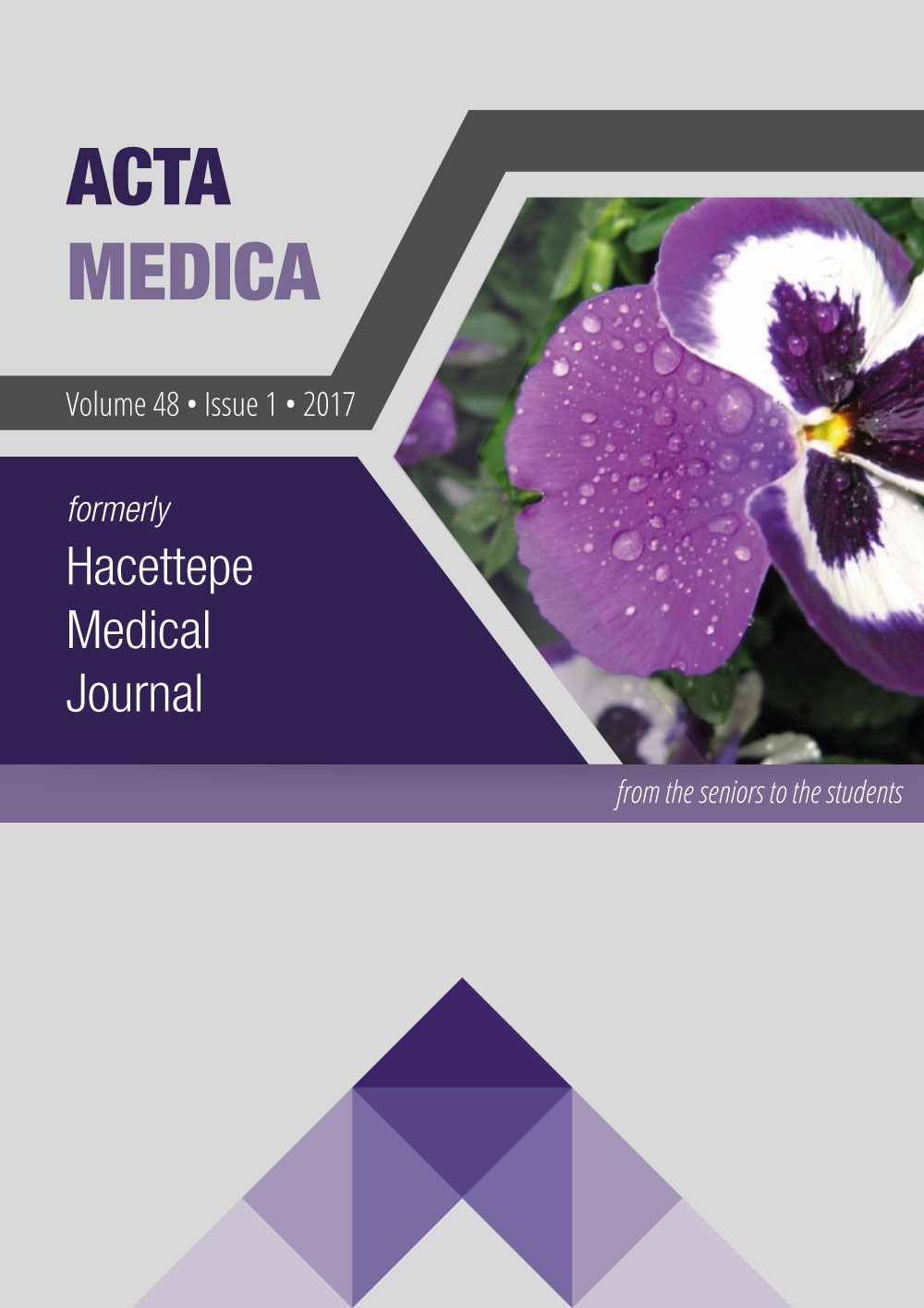 How to Cite
Özışık, L., Cebrayilov, C., Çalık Başaran, N., & Sain Güven, G. (2017). Hepatic Granuloma Mimicking Tuberculosis: Achromobacter Xylosoxidans in a Patient with Familial Mediterranean Fever. Acta Medica, 48(1), 37-40. Retrieved from https://actamedica.org/index.php/actamedica/article/view/36
Copyright (c) 2017 Acta Medica
This work is licensed under a Creative Commons Attribution 4.0 International License.