The Effect of Erythropoietin Treatment on Gene Expression Profile of Mesenchymal Stem Cells
Dilara Dalkiran

Beren Karaosmanoglu

Ekim Zihni Taskiran
Keywords:
Mesenchymal stem cells (MSCs), erythropoietin (Epo), transcriptomics, exosome, miRNA
Abstract
Mesenchymal Stem Cells (MSCs) are one of the most important elements of bone marrow microenvironment, which has a role in stromal support and stem cell differentiation. Exosomes are small vesicles that responsible from various cellular roles such as cell-cell communication and cell signaling, which may affect nearby and distant cells/tissues. MSCs have therapeutic importance because of their multipotency and immune modulation potentials also with their exosomes. Erythropoietin (Epo), produced by liver hepatocytes, is responsible for erythroid differentiation (erythropoiesis) in bone marrow. In addition, Epo treatment of several cell types including MSCs, showed therapeutic effects in various diseases. Objective:The aim of this study is to examine the effect of erythropoietin on bone marrow MSCs transcriptome and exosome derived miRNA profile. Materials and Methods:Effect of 3 different doses of Epo (1 IU/ml, 10 IU/ml and 100 IU/ml) for 48 hours on MSCs transcriptome profile was analyzed. The results illustrated that 10 IU/ml Epo treatment has the most effective concentration in terms of gene expression profile. Therefore, small RNA libraries targeting miRNA was analyzed with 10 IU/ml Epo treated versus non treated groups with next generation sequencing. Results:We found that Epo treatment slightly changed global gene expression profile. On the other hand, it was observed that Epo treated MSCs have different exosomal miRNA profile. Conclusion:Differentially expressed exosomal miRNAs may have therapeutic effects in different conditions. It will be important to perform further studies with in vitro models, mimicking different physiological conditions and diseases for MSCs and exosome biology.
Downloads
Download data is not yet available.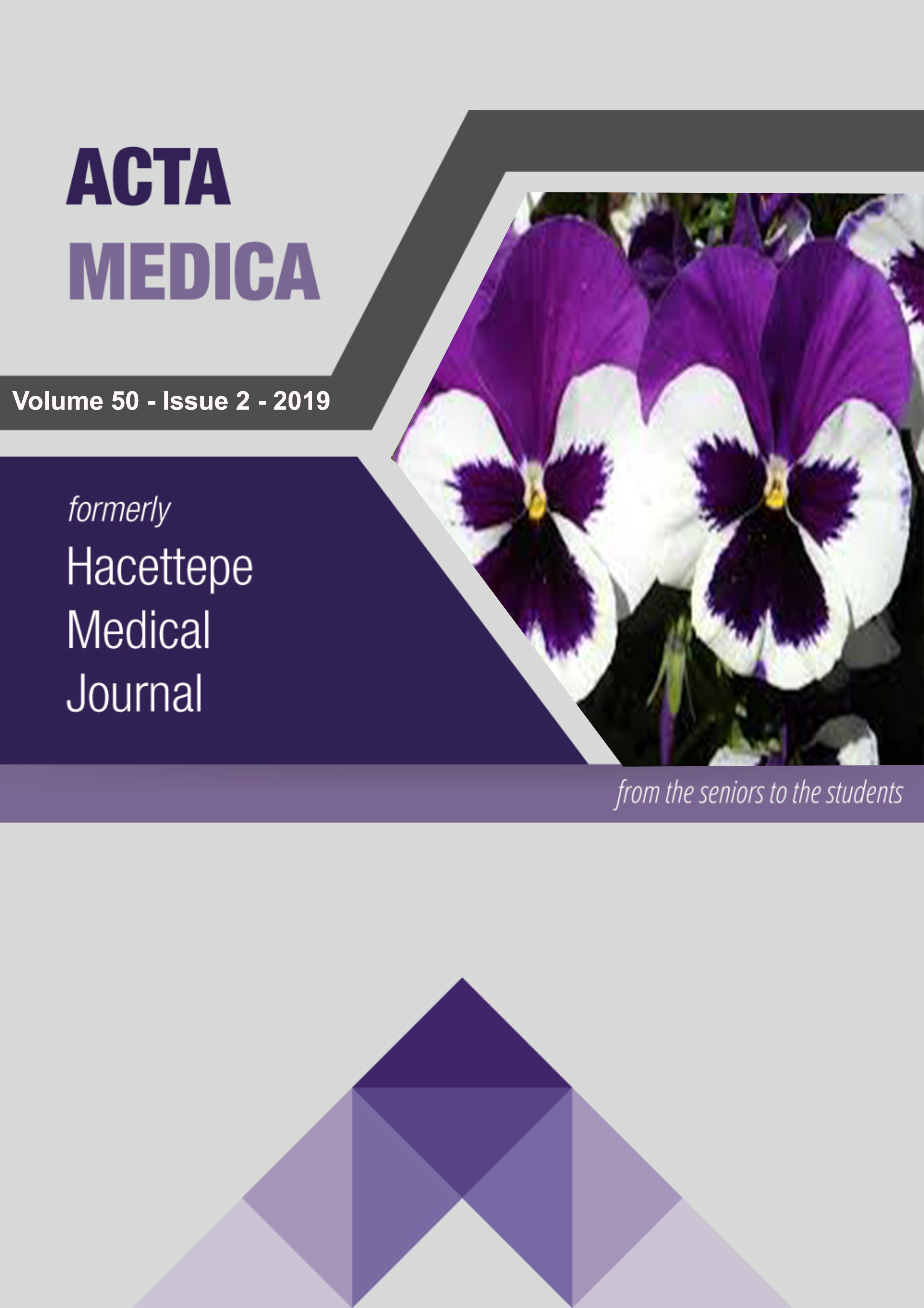 How to Cite
Dalkiran, D., Karaosmanoglu, B., & Taskiran, E. (2019). The Effect of Erythropoietin Treatment on Gene Expression Profile of Mesenchymal Stem Cells. Acta Medica, 50(2), 16 - 24. https://doi.org/10.32552/2019.ActaMedica.360
Copyright (c) 2019 Acta Medica
This work is licensed under a Creative Commons Attribution 4.0 International License.