Medical Ethics during the COVID-19 Pandemic
Sevim Coşkun

Department of History of Medicine and Medical Ethics, Faculty of Medicine, Hacettepe University, Ankara, Turkey

https://orcid.org/0000-0003-4509-404X

Nüket Örnek Büken

Department of History of Medicine and Medical Ethics, Faculty of Medicine, Hacettepe UniversityDepartment of History of Medicine and Medical Ethics, Faculty of Medicine, Hacettepe University, Ankara, Turkey

https://orcid.org/0000-0001-9166-6569
Keywords:
COVID-19 pandemic, medical ethics, human rights, the allocation of resources, vulnerable populations
Abstract
WHO states five ethical principles for the care of patients with COVID-19: Equal moral respect, duty of care, non-abandonment, protection of the community, and confidentiality. Healthcare professionals might have to make difficult decisions such as selecting patients and withholding or withdrawing mechanical ventilation of critically ill patients. In such difficult situations, a well-prepared action plan which considers ethical principles and prioritizes both public health and the safety of healthcare professionals, can help them. In this case, the development of an effective pandemic action plan, together with a triage plan based on emergency and disaster medicine is necessary. The only parameter of selection in this plan must be the correct application of triage, which respects every human life and depends on the criteria of clinical suitability. In this context, the fundamental ethical principles and human rights must be considered when allocating resources and prioritizing patients. Additionally, all protective measures for healthcare professionals must be taken, including all necessary equipment being adequately provided. If healthcare professionals become infected or face a life-threatening risk, then their obligations will be limited. Therefore, it is necessary to realize these limitations which may arise while providing appropriate health services.
Downloads
Download data is not yet available.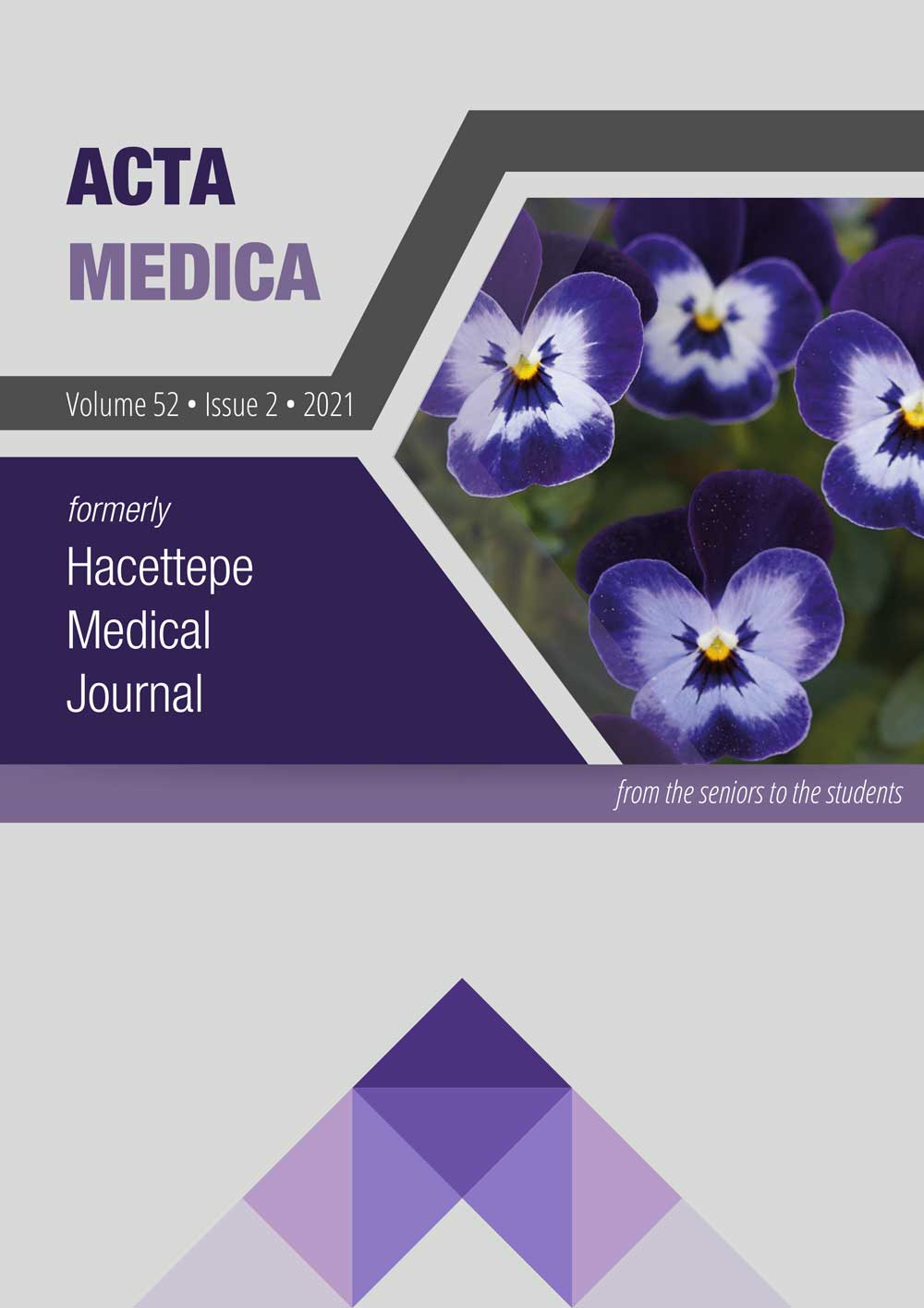 How to Cite
Coşkun, S., & Örnek Büken, N. (2021). Medical Ethics during the COVID-19 Pandemic. Acta Medica, 52(2), 92-101. https://doi.org/10.32552/2021.ActaMedica.505
Copyright (c) 2021 Acta Medica
This work is licensed under a Creative Commons Attribution 4.0 International License.