The Relationship Between the Level of Revanchist Behavior and Emotional State and Sleep Quality
revanchist behavior
Keywords:
Revenge, emotional state, sleep
Abstract
Objective: The aim of this study is to examine factors that can affect revanchist behavior such as emotional state and sleep quality, and to evaluate the relationship between them.
Materials and Methods: 461 individuals at the age of 18 and above who referred to our polyclinic for any reason, and agreed to participate were included in the study via conducting a survey after their written consents were obtained. A survey that consisted of socio-demographic information in the first section, and "the Vengeance Scale", "the Pittsburgh Sleep Quality Index", "the State-Trait Anxiety Inventory" and "Beck Depression Inventory" in the second section was applied to the participants. The data were analyzed with IBM SPSS V23.
Results: 52.7% of the participants were male and 47.3% were female. The mean age of the study group was 37.4 ± 11.2 years. 51.4% of the participants had severe depression according to the Beck Depression Inventory, while 20.4% had moderate, 16.3% had minimal and 11.9% had mild depression. The median value of the revanchist behavior levels did not differ according to gender (p=0.257). The median value of the revanchist behavior levels in males were 82, while it was 75 in female participants. The median value of the revanchist behavior levels did not differ according to the educational background (p=0.727). A statistically significant relationship was not found between revanchist behavior levels and age, state anxiety, trait anxiety, Beck depression point and PSQI (p>0.05).
Conclusion: The absence of a significant relationship between revenge behavior and age, anxiety level, depression and sleep quality will help us to improve the quality of life of societies rather than personal psychological characteristics, and this behavior level that can also cause violence will be minimized.
Downloads
Download data is not yet available.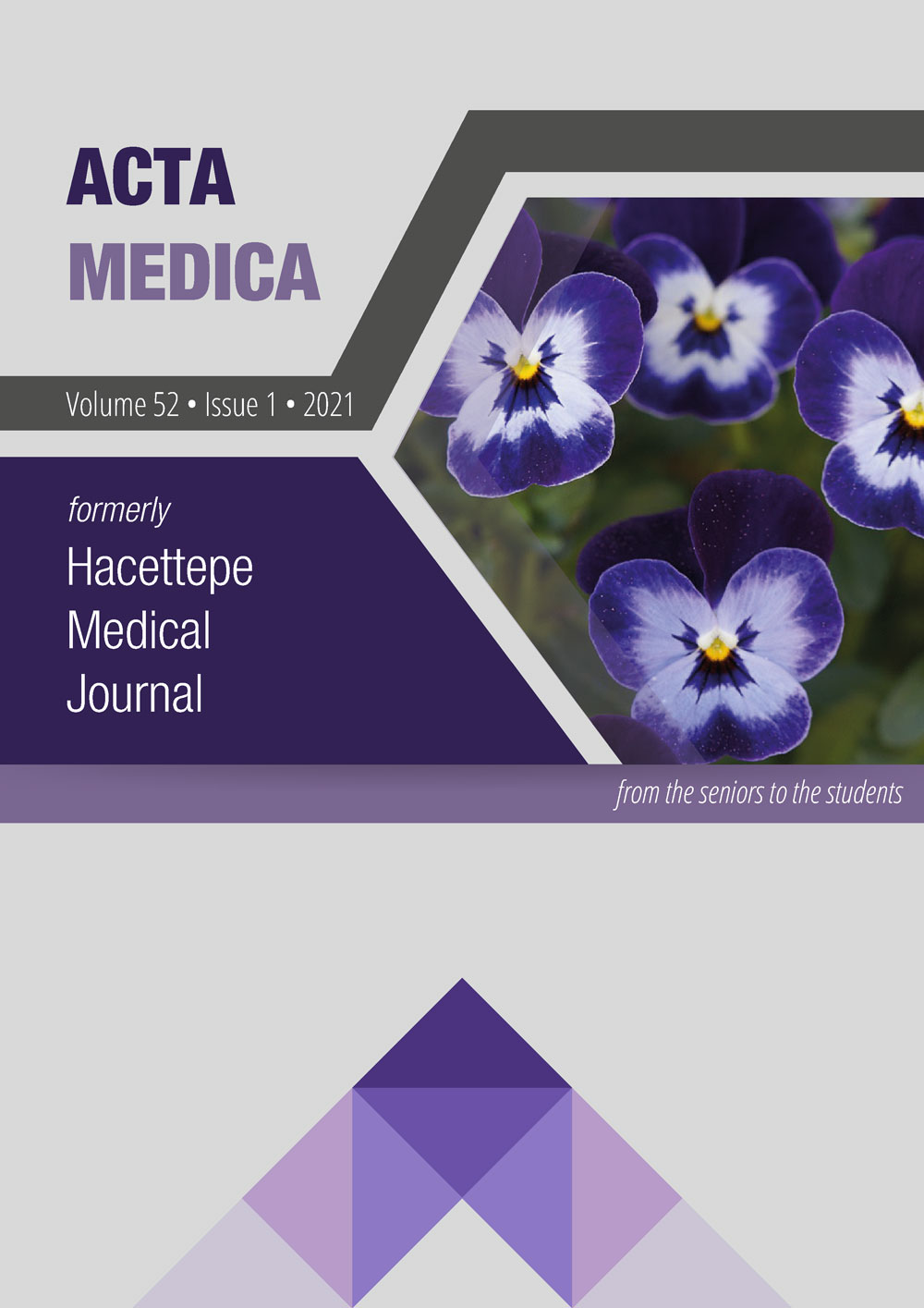 How to Cite
Fidancı, İzzet, Aksoy, H., Ayhan Başer, D., Yengil Taci, D., & Cankurtaran, M. (2021). The Relationship Between the Level of Revanchist Behavior and Emotional State and Sleep Quality. Acta Medica, 52(1), 50-56. https://doi.org/10.32552/2021.ActaMedica.532
Copyright (c) 2021 Acta Medica
This work is licensed under a Creative Commons Attribution 4.0 International License.