Non-inferiority of The Cementless Total TKA Compared to The Cemented TKA, A m-Metanalysis
Keywords:
TKA, cemented, cementless, outcomes
Abstract
Objective: Cemented total knee arthroplasty still represents the reference standard in the field of prothesis knee replacement; but since cementless total knee arthroplasties were introduced there have been strong discussions over the years among cemented and non-cemented total knee arthroplasties to establish which gives the best benefits for the patient and for the surgeon.
The purpose of this meta-analysis is to systematically analyze the use of cemented and cementless total knee arthroplasties by investigating clinical and radiological outcomes and rate of complications, in order to assess which techniques confers more benefits to the patient and the surgeon.
Materials and Methods: The current systematic review has been written in accordance to the Cochrane handbook and the PRISMA statement for reporting of systematic reviews incorporating network.
Results: Six randomized controlled trials were finally included in this systematic review. The statistical analysis revealed no significant differences in all clinical scores of interest (Knee Society Score, clinical and functional, Oxford Knee Score, Visual Analogue Score) and a similar revision rate.
Conclusion: the results of the current metanalysis suggest the non-inferiority of cementless fixation with respect to cemented total knee arthroplasties in terms of clinical outcomes and survival rates of the implants.
Downloads
Download data is not yet available.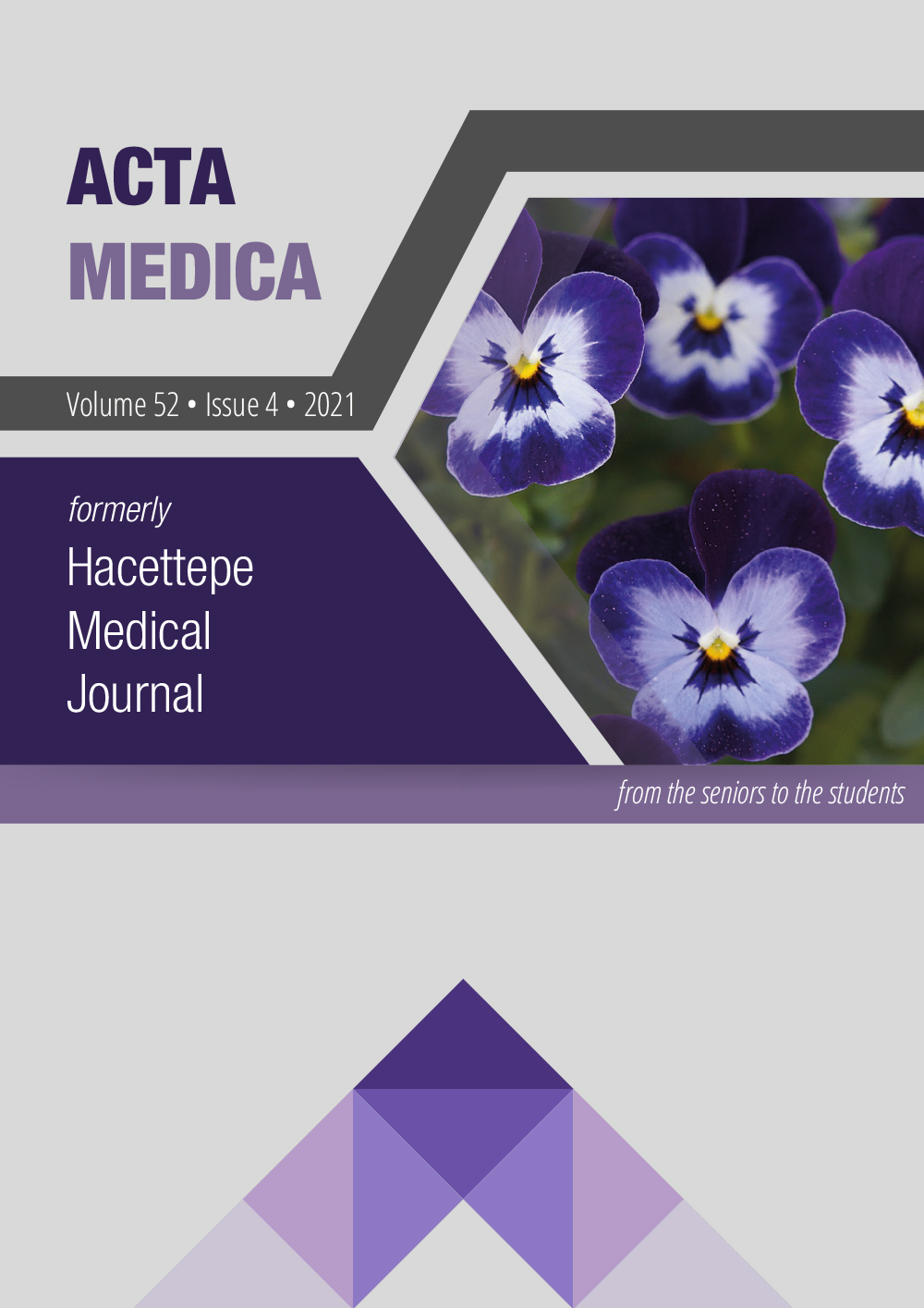 How to Cite
Bonanzinga, T., Gambaro, F. M., Garibaldi, R., Adravanti, F., Fusco, G., & Marcacci, M. (2021). Non-inferiority of The Cementless Total TKA Compared to The Cemented TKA, A m-Metanalysis. Acta Medica, 52(4), 274-282. https://doi.org/10.32552/2021.ActaMedica.564
Copyright (c) 2021 Acta Medica
This work is licensed under a Creative Commons Attribution 4.0 International License.