Social Responsibility Programs may Strengthen the Medical Students' Role to Fight against COVID-19 Pandemic
Keywords:
Social responsibility, medical education, medical students, COVID-19 fight
Abstract
Objective: We aimed to explain the details of the "We, as well, are in the Fight Against Novel Coronavirus Disease (COVID-19)!" "online" Social Responsibility Project as a model to be used in medical education in the COVID-19 fight. The Project has been developed as a part of Phase 1 Medicine and Social Responsibility Program at Hacettepe University, Faculty of Medicine in Turkey, and aimed to increase the social responsibility, awareness and sensitivity of the students in COVID-19 pandemic days.
Material and Methods: All project phases were developed in collaborative work with Faculty Dean's Office, Project Coordination Team, facilitators, and project groups student representatives. The Project was conducted online in May 2020 in 33 student groups, each of which comprised 10-15 students and an academic staff of the Faculty. All materials were shared simultaneously via the official website of Hacettepe University Faculty of Medicine.
Results: Various types of materials like reminders, infographics, videos, and other visuals have been prepared for the Project. Students shared all these materials via social media such as Instagram, Facebook, WhatsApp groups. International students translated some materials into different languages to share the materials in their home-countries. The materials were prepared by Project Coordination Team by having the opinions and suggestions of the faculty members and students.
Conclusion: Social Responsibility Project is thought to facilitate improving the sensitivity of the students in COVID-19 crisis. The Project has also contributed to improve the students' capacity in the management of infodemic and accessing to the community.
Downloads
Download data is not yet available.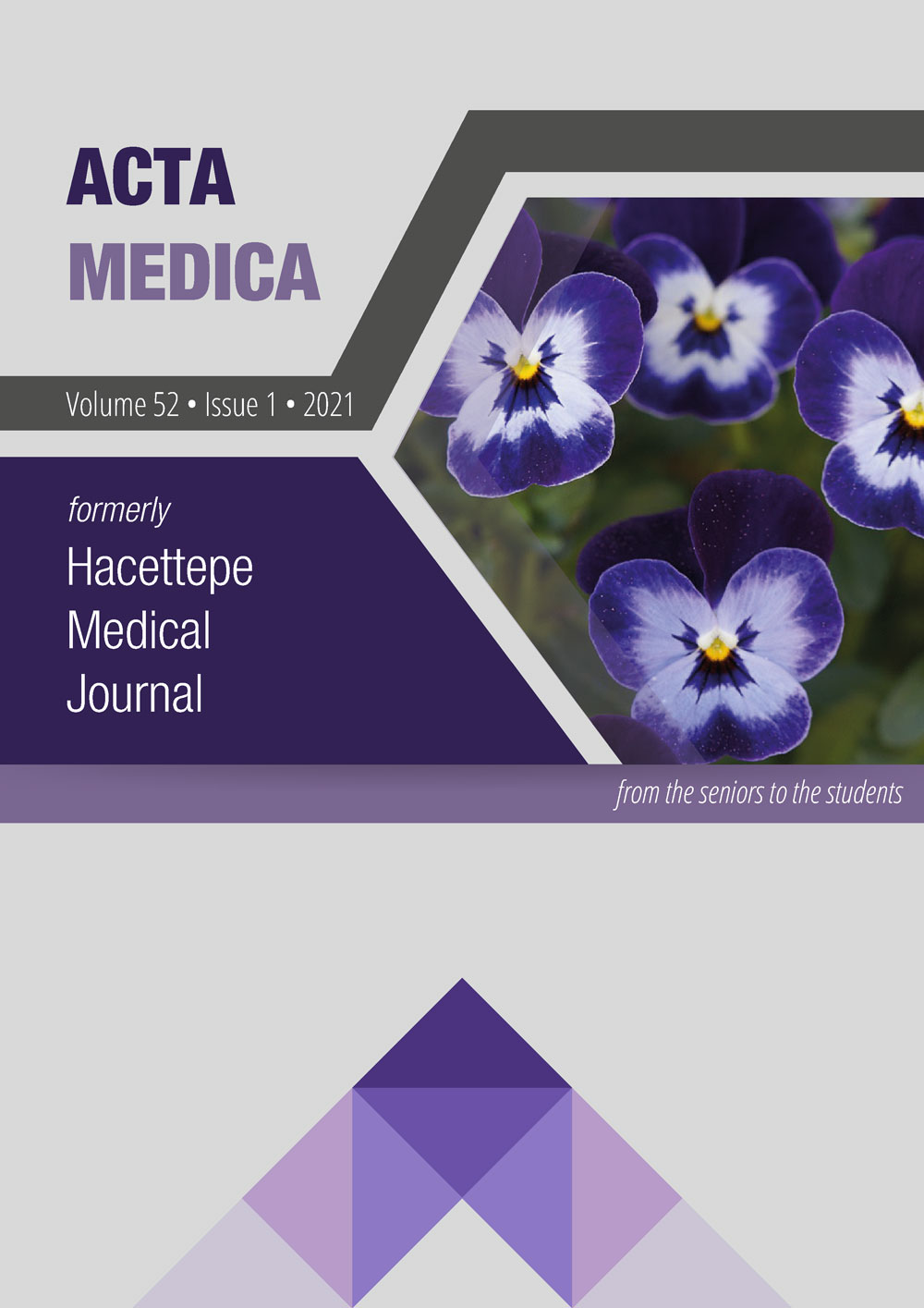 How to Cite
Aslan, D., Demirören, M., Atılgan, B., Güler, S., Kaplan, Ülkücan, Atilla, P., Aki, F. T., & Altun, B. (2021). Social Responsibility Programs may Strengthen the Medical Students' Role to Fight against COVID-19 Pandemic. Acta Medica, 52(1), 82-86. https://doi.org/10.32552/2021.ActaMedica.565
Section
Letters to the Editor/Technical Note
Copyright (c) 2021 Acta Medica
This work is licensed under a Creative Commons Attribution 4.0 International License.