Liposomal Amphotericin B Induced Acute Reactions
Keywords:
Liposomal amphotericin B, infusion-related reactions, amphotericin B deoxycholate, infusion rate
Abstract
Three formulations of amphotericin B are available: liposomal, lipid complex and conventional. The liposomal amphotericin B is more preferred agent than other formulations because of its tolerability, safety and potent antifungal activity. However, the liposomal amphotericin B can cause infusion-related reactions. In this case report, we aimed to report a patient who developed infusion-related reactions during the treatment with the liposomal amphotericin B but eventually tolerated the prolonged infusion. In this case report, we present a patient who developed an infusion-related reaction during The liposomal amphotericin B treatment. A 26-year-old male patient with acute promyelocytic leukemia was hospitalized for the third course of chemotherapy. Due to the invasive fungal infection history in previous hospitalizations, the liposomal amphotericin B 400 mg (IV, 5 mg/kg) once daily was initiated as secondary antifungal prophylaxis. Swelling in infusion site and chest pain were reported within 10 minutes of the liposomal amphotericin B administration, and the infusion rate was slowed down to 400 mg/6 hours from 400 mg/2 hours. All these reactions disappeared with prolonged infusion time. The patient received a total of 7 liposomal amphotericin B doses subsequently without any reaction during the chemotherapy cycle. In our experience, the liposomal amphotericin B-induced infusion-related reactions can be resolved by prolonging the infusion time.
Downloads
Download data is not yet available.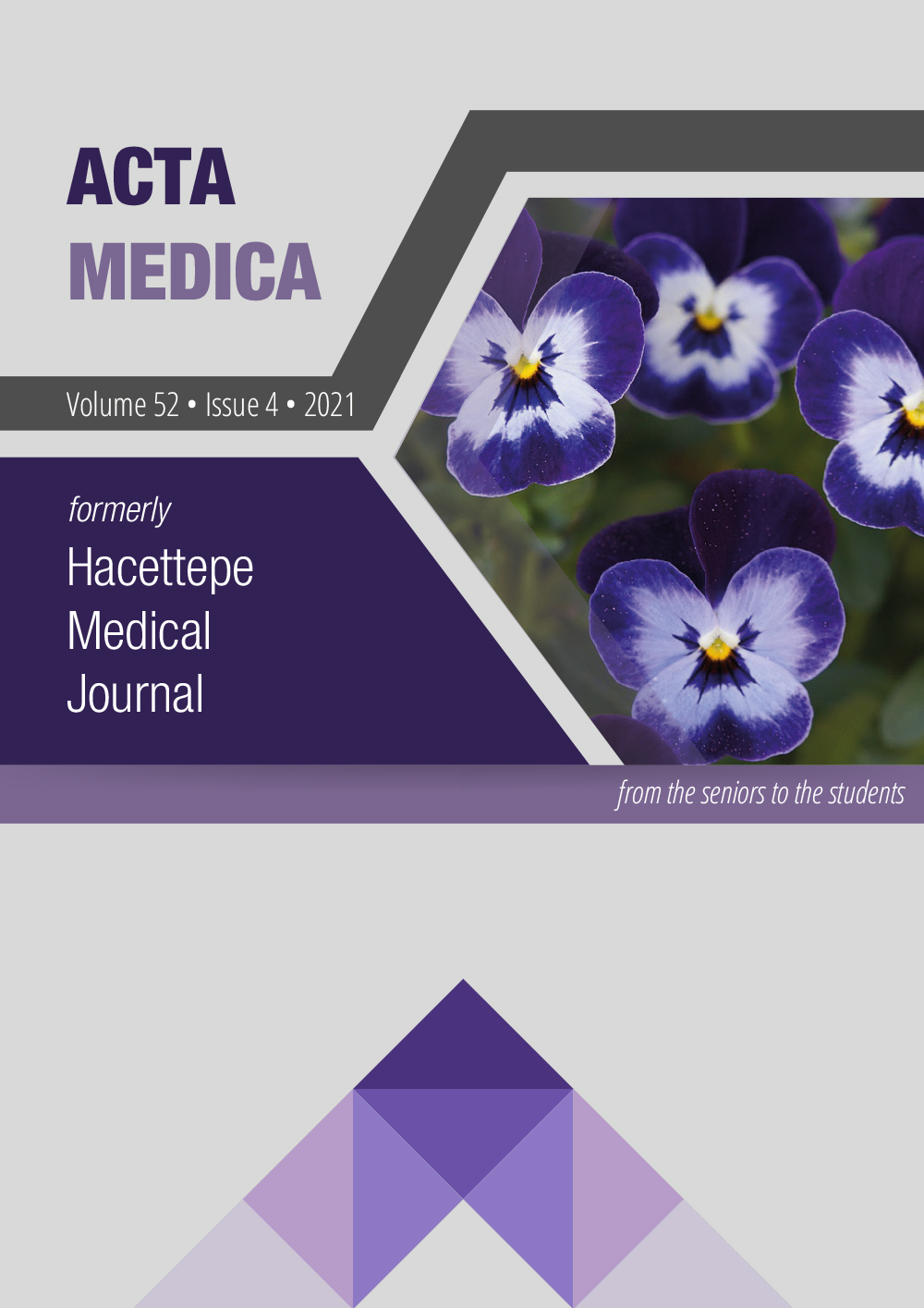 How to Cite
Bahap, M., Bakir Ekinci, P., Alp, S., Oz, S., & Demirkan, K. (2021). Liposomal Amphotericin B Induced Acute Reactions. Acta Medica, 52(4), 361-364. https://doi.org/10.32552/2021.ActaMedica.566
Copyright (c) 2021 Acta Medica
This work is licensed under a Creative Commons Attribution 4.0 International License.