Mechanical Versus Manual Chest Compression: A Retrospective-Cohort in Out-of-Hospital Cardiac Arrest
Abstract
Objective: In cardiac arrest cases, high quality cardiopulmonary resuscitation and effective chest compression are vital issues in improving survival with good neurological outcomes. In this study, we investigated the effect of mechanical chest compression devices on 30- day survival in out-of-hospital cardiac arrest.
Materials and Methods: This retrospective case-control study was performed on patients who were over 18 years of age and admitted to the emergency department for cardiac arrest between January 1, 2016 and January 15, 2018. Manual chest compression was performed to the patients before January 15, 2017, and mechanical chest compression was performed after this date. Return of spontaneous circulation, hospital discharge, and 30-day survival rates were compared between the groups of patients in terms of chest compression type. In this study, the LUCAS-2 model piston-based mechanical chest compression device was used for mechanical chest compressions.
Results: The rate of return of spontaneous circulation was significantly lower in the mechanical chest compression group (11.1% vs 33.1%; p < 0.001). The 30-day survival rate was higher in the manual chest compression group (6.8% vs 3.7%); however, this difference was not statistically significant (p = 0.542). Furthermore, 30-day survival was 0% in the trauma group and 0.6% in the patient group who underwent cardiopulmonary resuscitation for over 20 minutes.
Conclusion: It can be seen that the effect of mechanical chest compression on survival is controversial; studies on this issue should continue and, furthermore, studies on the contribution of mechanical chest compression on labor loss should be conducted.
Downloads
Download data is not yet available.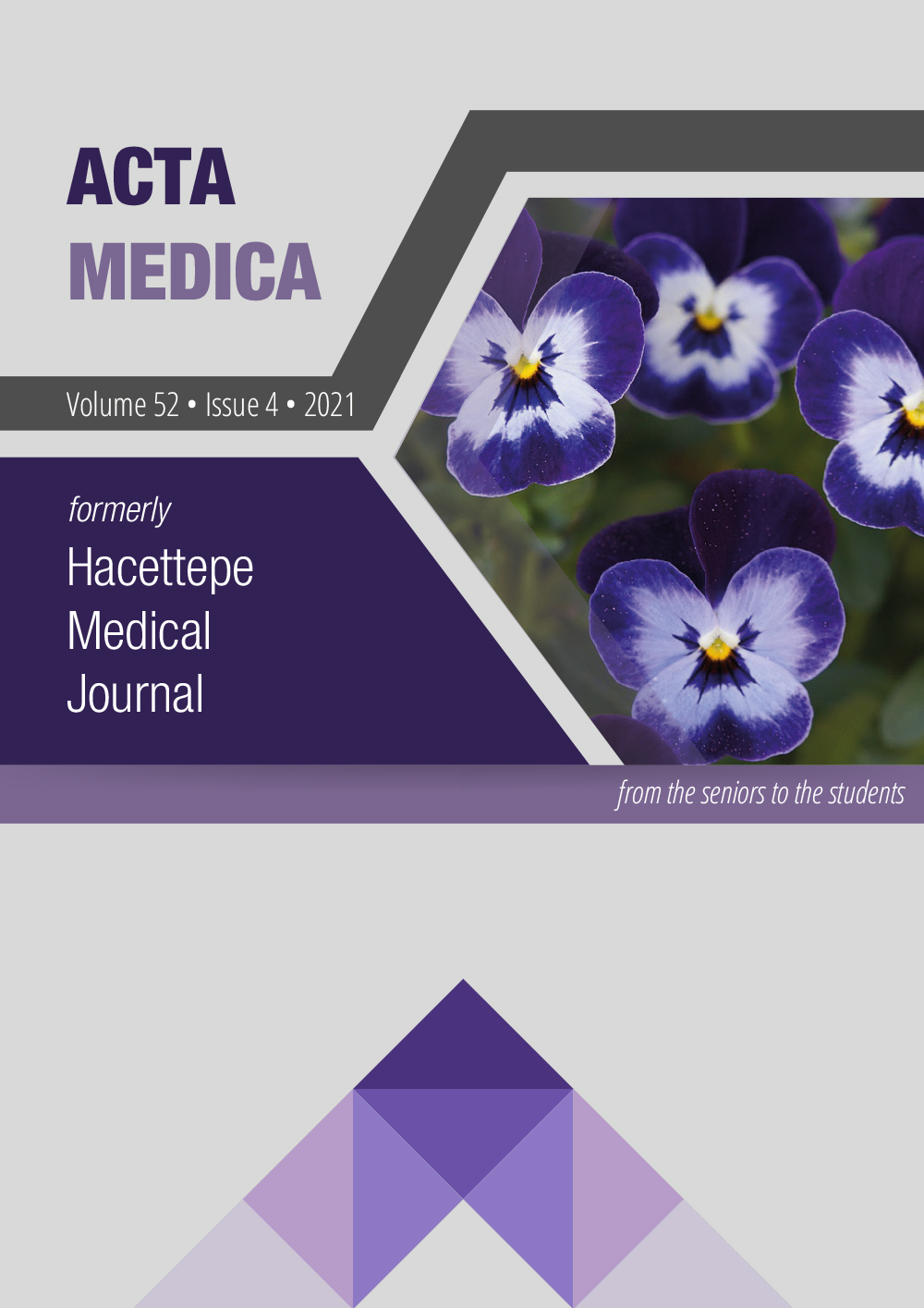 Downloads
How to Cite
Şener, A., Pamukçu Günaydın, G., & Tanrıverdi, F. (2021). Mechanical Versus Manual Chest Compression: A Retrospective-Cohort in Out-of-Hospital Cardiac Arrest. Acta Medica, 52(4), 325–331. https://doi.org/10.32552/2021.ActaMedica.657