Stevens-Johnson Syndrome and Toxic Epidermal Necrolysis: A Retrospective Analysis of 23 Patients
Abstract
Objective: Stevens-Johnson syndrome (SJS) and toxic epidermal necrolysis (TEN) are dermatologic emergencies. There is a lack of consensus regarding appropriate management of SJS/TEN. The aim of this study was to evaluate demographic and clinical features, management and outcomes of SJS/TEN patients.
Materials and Methods: The data of patients who were ≥18 years old and hospitalized with the diagnosis of SJS, SJS-TEN overlap and TEN at Hacettepe University, between 1992 and 2018 were analyzed retrospectively. Patient demographics, medications, time between the first causative drug intake and the onset of symptoms, mucous membrane involvement, treatment modalities including supportive measures, intravenous immunoglobulin, cyclosporine and systemic corticosteroids, duration of hospitalization, and mortality outcomes were recorded from patient charts.
Results: A total of 23 patients (11 men; 12 women) with a mean age of 46.4 ± 19.5 years were included in the study. Twelve patients (52.2%) had SJS, 8 patients (34.8%) had SJS/TEN overlap and 3 patients (13%) had TEN. Mean duration of hospitalization was 12.6 ± 6.5 days. Twenty-two patients (95.7%) were attributed to a specific medication, whereas triggering factor was not detected in 1 patient (4.3%). More than one drug was responsible for 9 patients, including antimicrobials (n=11, 47.8%), anticonvulsants (n=8, 34.8%) and/or non-steroid anti-inflammatory drugs (n=5, 21.7%). The median time between the intake of medication and the onset of symptoms was 20 days (IQR 5.5-30). Sixteen patients used systemic corticosteroids (69.6%) and 4 patients used intravenous immunoglobulin (17.4%) whereas 3 patients used systemic corticosteroids in combination with intravenous immunoglobulin (n=2, 8.7%) or cyclosporin (n=1, 4.3%). The median time between the onset of symptoms and the onset of the rash to the treatment was 5 days (IQR 3-7). Mortality was not observed in our cohort.
Conclusion: SJS/TEN was most commonly developed because of drugs, mainly antimicrobials, anticonvulsants and/or non-steroid anti-inflammatory drugs. The absence of mortality in our cohort was considered to be associated with younger age, low rate of TEN, prompt initiation of treatment (mainly corticosteroids) following the rapid discontinuation of the suspected drug.
Downloads
Download data is not yet available.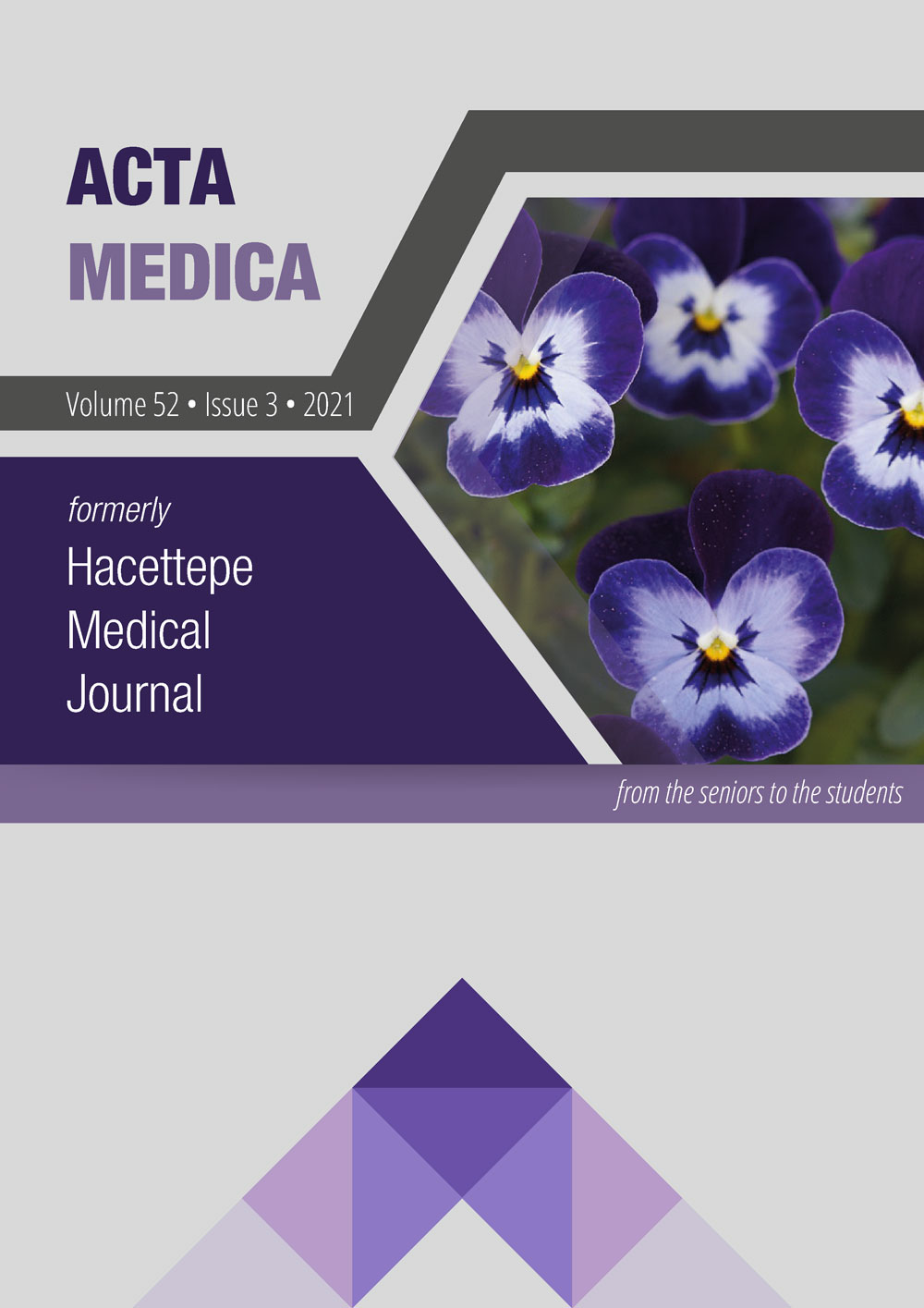 Downloads
How to Cite
Yalıcı-Armağan, B., Demircan, C., Akdoğan, N., Gülseren, D., Doğan-Günaydın, S., Elçin, G., Karaduman, A., Atakan, Z. N., & Ersoy-Evans, S. (2021). Stevens-Johnson Syndrome and Toxic Epidermal Necrolysis: A Retrospective Analysis of 23 Patients. Acta Medica, 52(3), 239–243. https://doi.org/10.32552/2021.ActaMedica.660