Furkan ÖZER

Hacettepe University

Rıza Önder GÜNAYDIN

Hacettepe University

Mehmet Umut AKYOL

Hacettepe University
Abstract
Intratracheal ectopic thyroid tissue is a rare abnormality that can cause airway obstruction. Presence of ectopic tissue in the larynx is extremely rare. The symptoms can easily be confused with those of bronchial asthma. We describe the case of a 52 year old man with subglottic thyroid tissue and multinodular goiter who undergone total thyroidectomy of for multinoduler goitre in october 2009. After the correct diagnosis was established, the lesion was excised via an external approach. We also discuss the clinical features and management of intratracheal thyroid tissue.
Downloads
Download data is not yet available.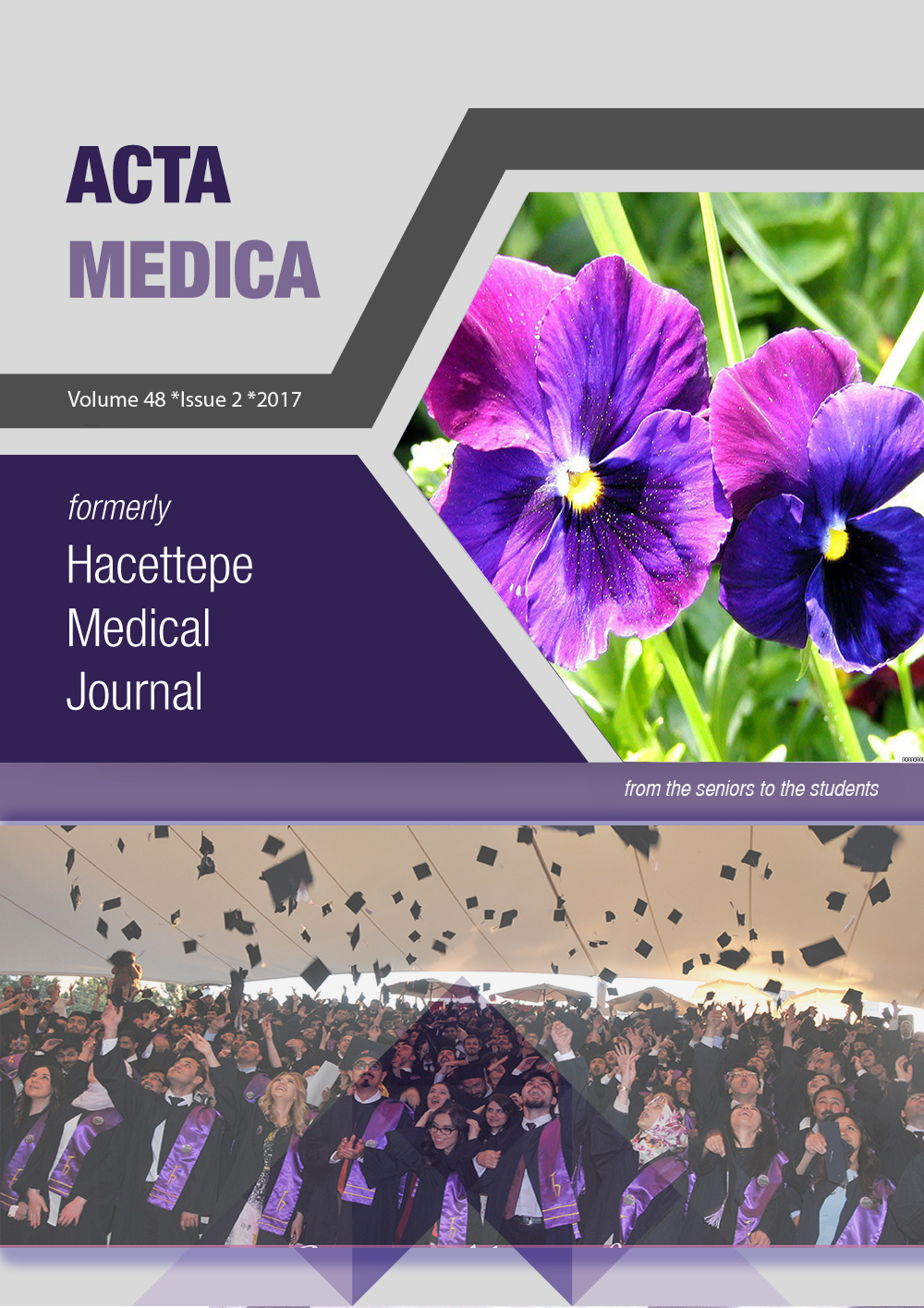 This work is licensed under a Creative Commons Attribution 4.0 International License.