From Thesis to Publication - Analysis of 2580 theses in the field of Anesthesiology and Reanimation
Keywords:
Publication rates, theses, academic careers, Anesthesiology and Reanimation
Abstract
Objectives: The primary aim of the study was to determine the publication rates of the theses produced in the department of Anesthesiology and Reanimation in Turkey between the years 2000 and 2018.
Methods: This cross-sectional study evaluated 2580 theses identified in the National Thesis Center using the keywords "Anesthesiology and Reanimation", to which online access was granted by the authors. Theses that had restricted access or were accepted as abstracts in congresses were excluded. The gender of the thesis writers, the date of completion of the thesis and the year of publication, the place where the thesis research was conducted (university or ministry of health), the field of thesis subject, the database where the publication is located, and whether the author began an academic career after the thesis, was investigated.
Results: Thesis authors were female in 52.4% of the 2580 theses included in the study while 59.1% were in the field of general anesthesia and 14.4% in the intensive care field. The proportion of authors obtaining an academic career was 15.5%. The rate of publication was 39.1% (n=1010). The mean time to publication was 3.46±2.62 years. Authors who established an academic career were significantly more likely to publish (72.5%; p<0.001).
Conclusion: Although higher than previously reported, thesis publication rate remains low at 39% although a higher proportion of authors were female. Furthermore, the time to publication was long.
Downloads
Download data is not yet available.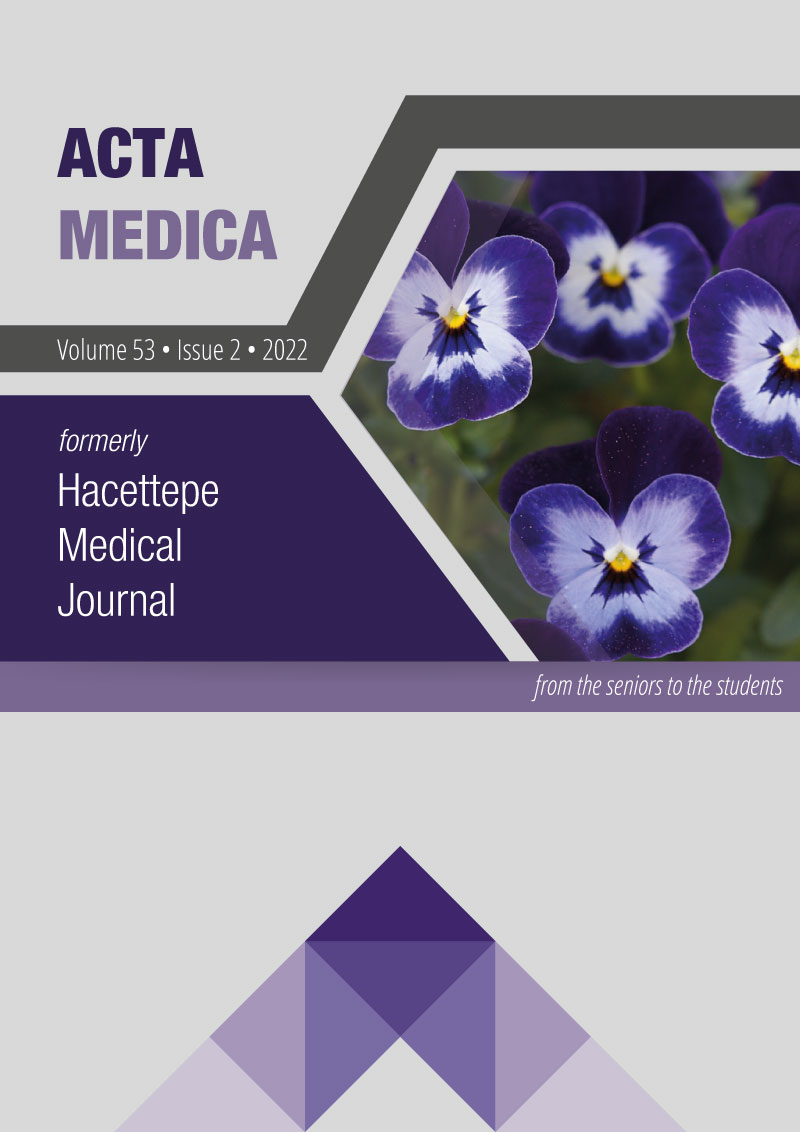 Downloads
How to Cite
Küpeli, İlke, Yazıcı Kara, M., & Kayhan, A. (2022). From Thesis to Publication - Analysis of 2580 theses in the field of Anesthesiology and Reanimation. Acta Medica, 53(2), 144–149. https://doi.org/10.32552/2022.ActaMedica.712
License
Copyright (c) 2022 Acta Medica
This work is licensed under a Creative Commons Attribution-NonCommercial-NoDerivatives 4.0 International License.