Is Human Vomeronasal Organ A Myth or A Neglected Structure?
Keywords:
Human vomeronasal organ, nasal biopsy, vomeronasal pit, nasal septum
Abstract
The human vomeronasal organ (VNO) is a structure situated under the anteroinferior side of the nasal septum. It is mainly described in the rodents and found as a part of the accessory olfactory system. It has been shown to consist of specialized olfactory sensory cells, which function in perception of pheromones. With a large number of literature on the human VNO, there is little concensus of its persistence and functionality in human. During a routine dissection of nasal cavity, we recognized a one-sided vomeronasal pit in one of the six fresh-frozen cadavers (17 %) and described the position and structure of this rare structure morphologically.
The present study summarizes the literature about the VNO and describes its structural and functional findings.
Downloads
Download data is not yet available.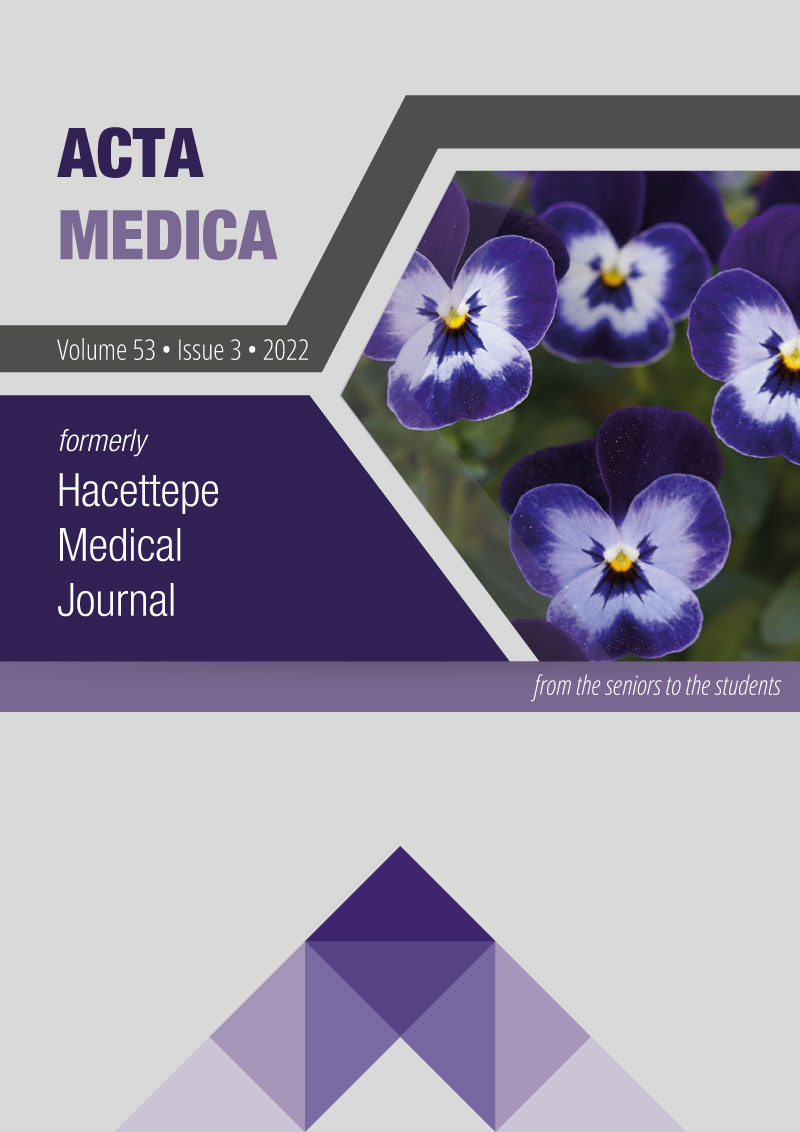 Downloads
How to Cite
Fırat, A., Önerci Çelebi, Özlem, & Hayran, H. M. (2022). Is Human Vomeronasal Organ A Myth or A Neglected Structure?. Acta Medica, 53(3), 213–218. https://doi.org/10.32552/2022.ActaMedica.727
License
Copyright (c) 2022 Acta Medica
This work is licensed under a Creative Commons Attribution-NonCommercial-NoDerivatives 4.0 International License.