Editorial
Abstract
We are revealing the second issue of this year. Although we had not planned to write an editorial for this issue, our feelings made us obliged to do so. When we had designed Acta Medica to be a journal touching not only to the scientific points but also to the feelings of medicine, we never have thought to get faced to the most jarring and realistic aspect of life; "the death" such early. The value of life and death are far beyond all descriptions, equations, mechanisms, algorythms, statistics and so forth; and all of these can only gain value when they can touch to lives to increase health, ease, comfort, insight and wisdom. Dr. Süha Yağcıoğlu has passed away at 1st of June this year and this issue is dedicated for his memory. There are not enough words to thank for what he did to touch to lives. Every death is early and as the Dean's Office of the Medical School and the editors of Acta Medica, once again we would like to express our deep sorrow for this really early death. The only consolation is the fact that he will be deathless with all he had passed to the next generations.
Downloads
Download data is not yet available.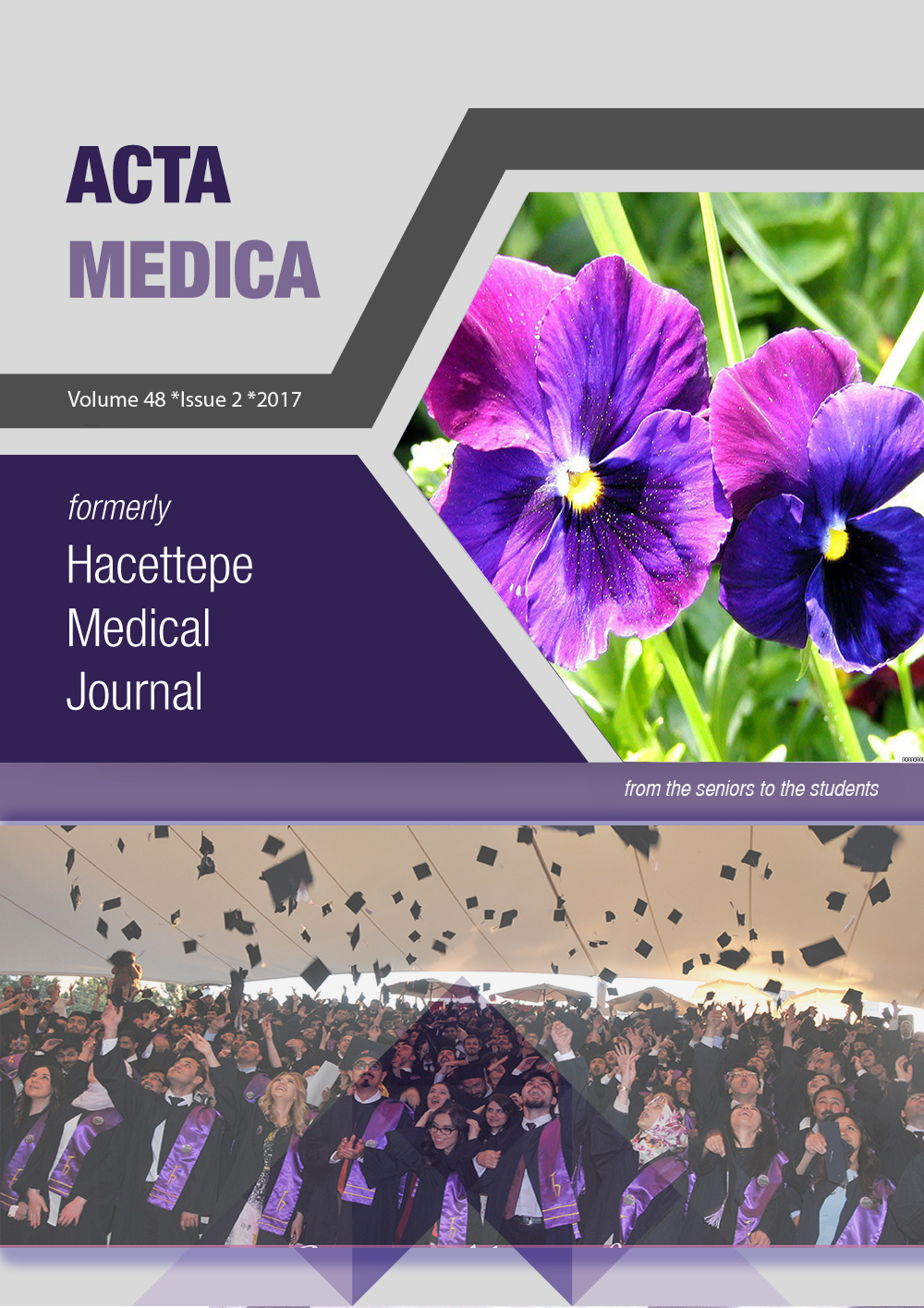 How to Cite
KARAKOÇ, D. (2017). Editorial. Acta Medica, 48(2), i. Retrieved from https://actamedica.org/index.php/actamedica/article/view/74
Copyright (c) 2017 Acta Medica
This work is licensed under a Creative Commons Attribution 4.0 International License.