Ewing'S Sarcoma of the mandible: a case report
Souhir Khemiri

İnes Ayedi

mohamed chaabouni

fathi karray

tahia boudawara

mounir frikha
Keywords:
ewing sarcoma, mandible, clinic, chemotherapy
Abstract
Ewing's  sarcoma  of  the  mandible  is  a  rare  deasese.  The  treatement  is  based  on  surgery  and  chemotherapy.  We  report  a  case  of  a  twenteen-year-old  girl  diagnosed and treated for an Ewing's sarcoma of mandilble.
Keywords: Cricotracheal stenosis, cricotracheal resection, single stage surgery.
Downloads
Download data is not yet available.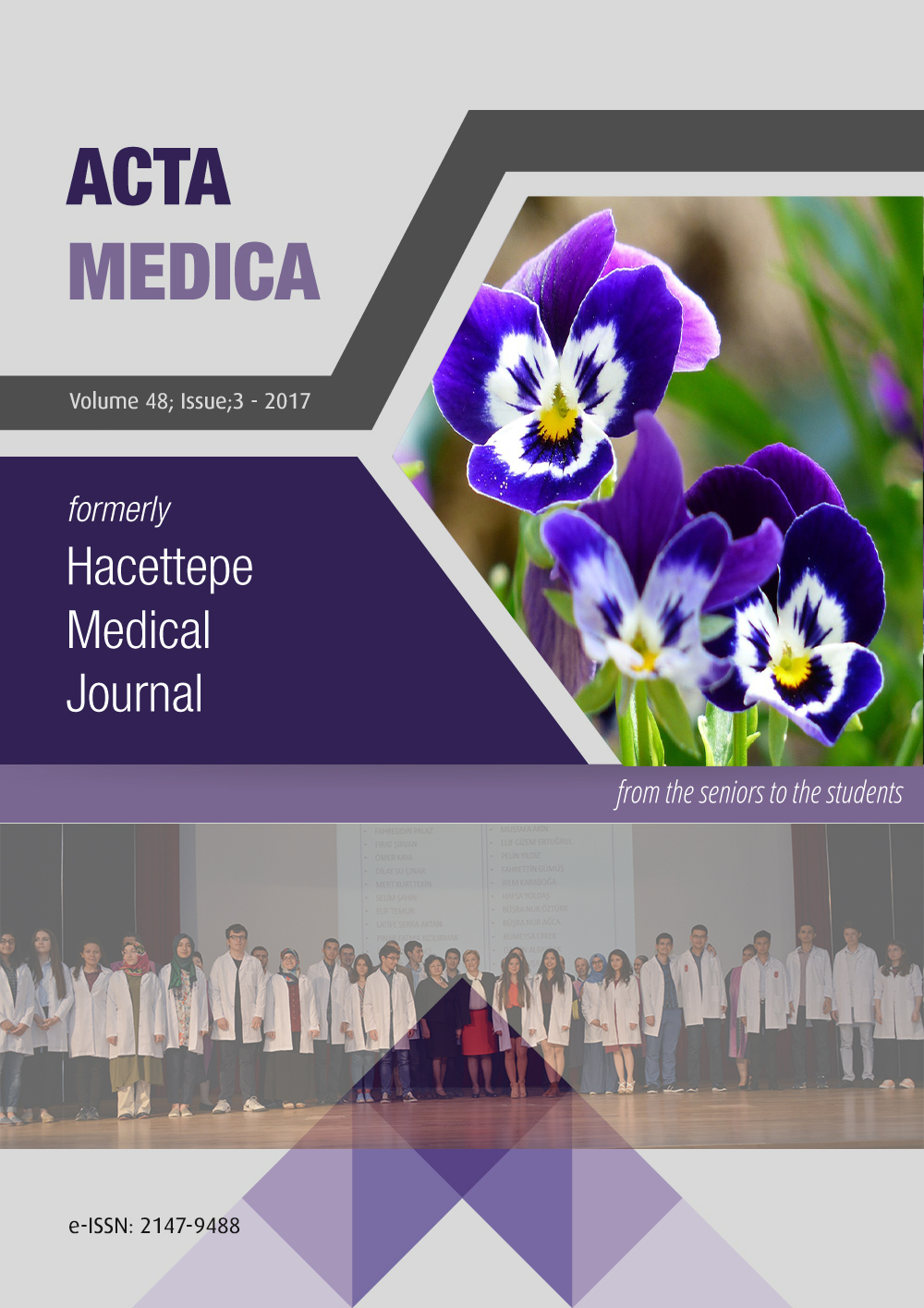 How to Cite
Khemiri, S., Ayedi, İnes, chaabouni, mohamed, karray, fathi, boudawara, tahia, & frikha, mounir. (2017). Ewing'S Sarcoma of the mandible: a case report. Acta Medica, 48(3), 33-35. Retrieved from https://actamedica.org/index.php/actamedica/article/view/78
Copyright (c) 2017 Acta Medica
This work is licensed under a Creative Commons Attribution 4.0 International License.