Perceptions of Work and Educational Environment as Predictors of Burnout Among Residents During COVID-19 Pandemic
Keywords:
burnout, residency, COVID-19
Abstract
Objective: Burnout negatively affects personal well-being by reducing job-related satisfaction besides deeply affecting physician lives outside the working environment. This study aimed to determine residents' burnout levels and related psychosocial risk factors regarding the work and educational environment during the COVID-19 pandemic at a university hospital.
Material and Method: Data were collected using an online questionnaire consisting of questions screening the participants' sociodemographic, clinical and, educational characteristics and the following scales; Postgraduate Hospital Educational Environment Measure (PHEEM), Maslach Burnout Inventory (MBI), Rosenberg Self Esteem Scale (RSES).
Results: Of the 632 residents receiving postgraduate education in clinical fields at the university, 99 (15.7%) participated in study, 77 (77.8%) of which reported that they were from medical branches and 12 (12.1%) from surgical branches.The emotional exhaustion (EE) dimension of burnout emerged as the most strongly related dimension with perceptions of the educational environment (PHEEM) (p<0,001, r=-0,548). The depersonalization (DP) dimension was only moderately associated with the perception of low role autonomy (p=0,006, r=-0,273). The low personal achievement (LPA) dimension of burnout, on the other hand, showed a moderate-high correlation with all the components related to the educational environment and showed the most substantial relationship with the perception of low social support (p<0,001, r=-0,372). Decrease in the organizational commitment with the departments and institutions where residents received training and worked was associated with higher levels of burnout and low self-esteem. 30.7% of the participants perceive their health as moderate/poor, and scored higher in all dimensions of burnout (EE p<0,001, DP p=0,001, LPA p=0,001).
Conclusion: In this study, we found that residents' perceptions about the educational environment are the variables most closely related to their burnout levels. With precautions, residents may be protected from burnout-related physical and mental diseases while academic efficiency increases and the healthcare service become more qualified.
Downloads
Download data is not yet available.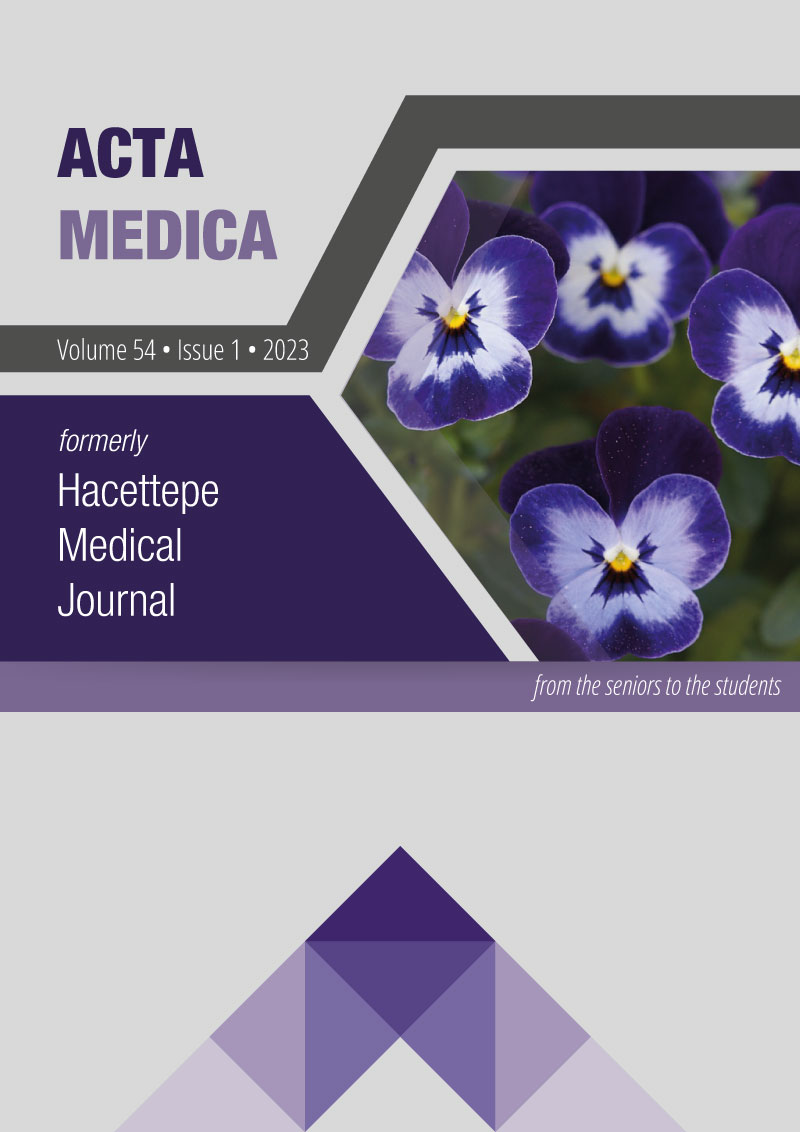 Downloads
How to Cite
Atılgan, B., Yıldız, M. İrem, & Yavuz, C. I. (2023). Perceptions of Work and Educational Environment as Predictors of Burnout Among Residents During COVID-19 Pandemic. Acta Medica, 54(1), 35–46. https://doi.org/10.32552/2023.ActaMedica.855
License
Copyright (c) 2023 Acta Medica
This work is licensed under a Creative Commons Attribution-NonCommercial-NoDerivatives 4.0 International License.