Giant Cervical Lipoma: A Case Report
Abstract
Lipomas are benign soft tissue tumors composed of adipose tissue. They are mobile, painless, well-circumscribed, slow-growing masses and have rubber-like consistency. They may be localized in almost all body parts where the fat tissue is present and may be in a giant form. Mass localization may also cause functional limitations. Giant lipomas of the neck are very rarely seen. In the present study, we reported a 59-year-old man who presented with a cervical mass enlarged in a time period of 10 years. During 21 months of postoperative period, cosmetic and functional results of the surgery were excellent. Any recurrence was not detected. After surgery, patient's restriction of body function was disappeared.  
Downloads
Download data is not yet available.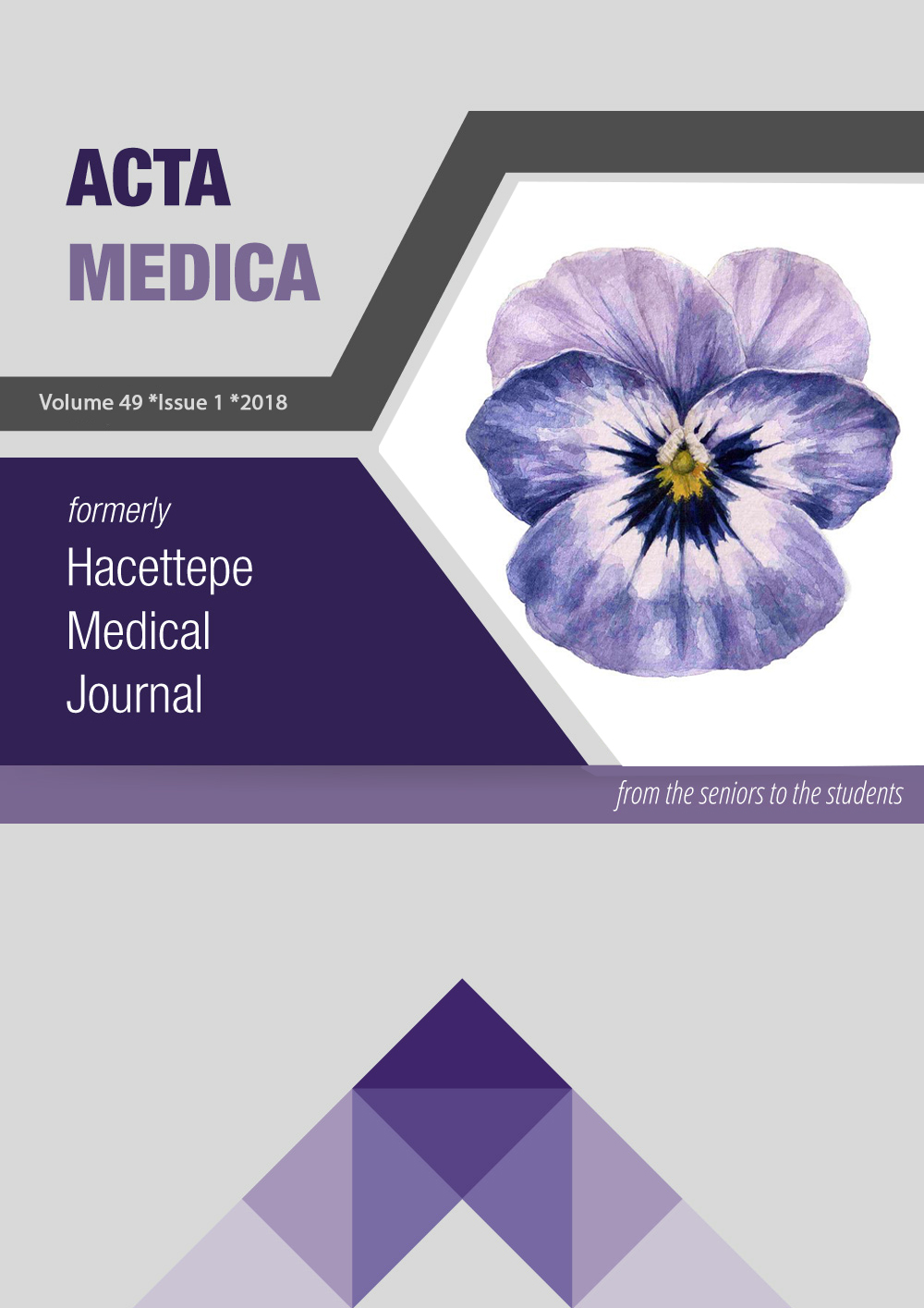 How to Cite
Küçükgüven, A. (2018). Giant Cervical Lipoma: A Case Report. Acta Medica, 49(1). Retrieved from https://actamedica.org/index.php/actamedica/article/view/93
Copyright (c) 2018 Acta Medica
This work is licensed under a Creative Commons Attribution 4.0 International License.