KRAS gene mutation in patients with primary colorectal cancer
Minh Thuc Vu Thi

Van Thieu Le

Quang Huy Huynh

Minh Duc Nguyen
Abstract
Objective: KRAS mutation occurs in 30% to 50% of colorectal cancers. The aim of our study was to determine the frequency of KRAS mutations among patients with colorectal cancer; and the relationship with clinicopathologic features.
Materials and Methods: 79 colorectal cancer cases at a hospital in Hai Phong of Vietnam were collected, including 45 colon cancer and 34 rectal cancer during January 2010 and July 2012. PCR amplification and DNA sequencing were used to detect mutations in exon 2 of KRAS gene. The study was based on informed consent and approval by the Ethics Committee of Viet Tiep Hospital.
Results: KRAS mutation was found in 40.4% (225/557) colorectal cancer. All mutation locations were in codon 12. There was significant association (p < 0.05) between KRAS mutations, tumor size and tumor stage. No significant association was observed between KRAS mutations and gender, tumor location, tumor grade or histologic presence of mucin (p>0.05).
Conclusion: Determining the KRAS mutational status of tumor samples has become an essential tool for managing patients with colorectal cancers
Keywords: colorectal cancer, KRAS gene mutation, clinicopathology.
Downloads
Download data is not yet available.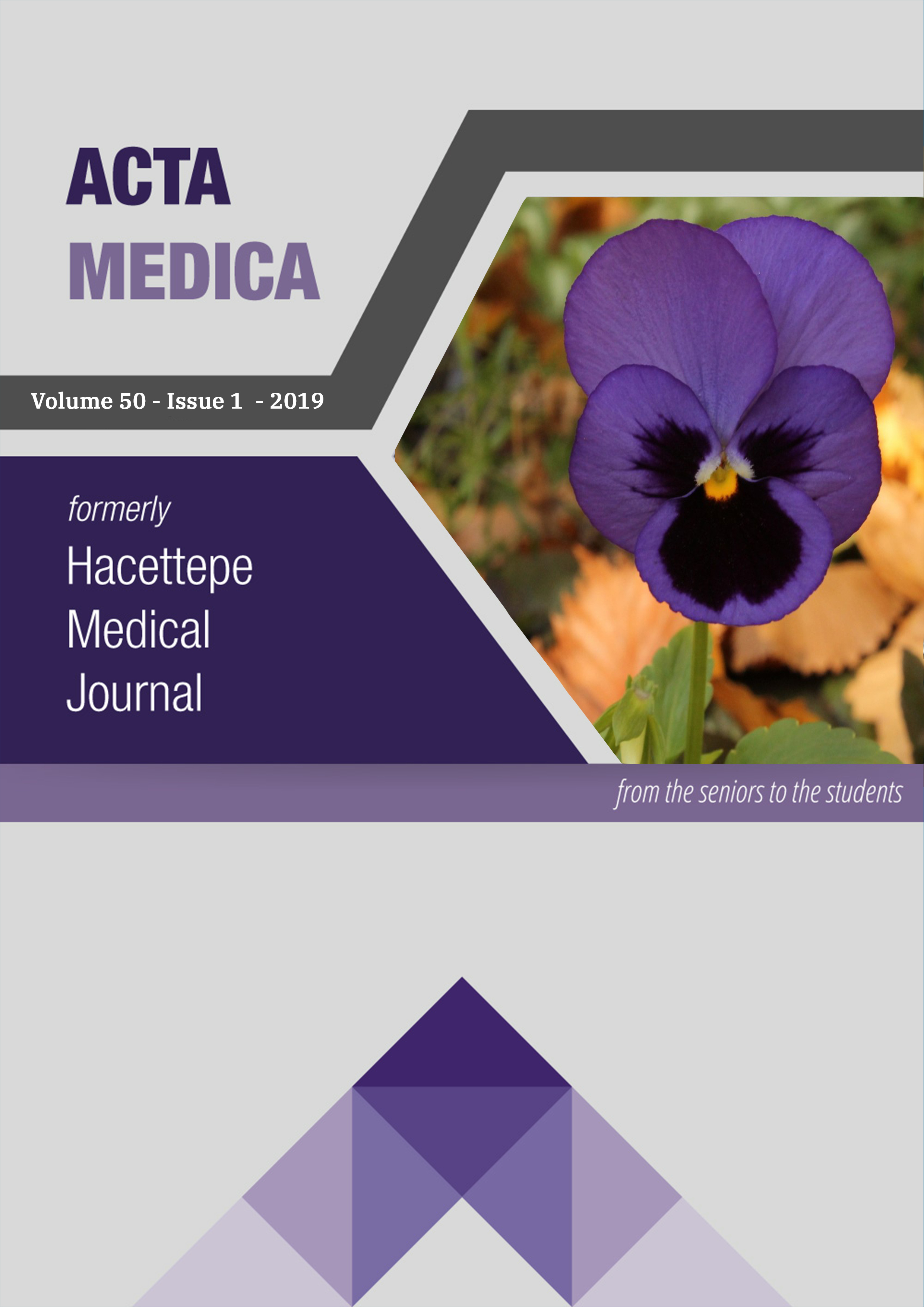 How to Cite
Vu Thi, M. T., Le, V. T., Huynh, Q. H., & Nguyen, M. D. (2019). KRAS gene mutation in patients with primary colorectal cancer. Acta Medica, 50(1), 20-25. https://doi.org/10.32552/2019.ActaMedica.337
Copyright (c) 2019 Acta Medica
This work is licensed under a Creative Commons Attribution 4.0 International License.