Factors Influencing the Time to Return to Work After Occupational Hand Injuries
Keywords:
hand, injury, rehabilitation, time, work
Abstract
Purpose: Returning to work requires a certain period of time for patients who have suffered a hand injury as a result of a work accident. Evaluating the factors influencing the time to return to work (time off work) is aimed.
Methods: A total of 111 patients were involved in the study. Data collected from medical records and phone reviews. Independent variables such as age, gender, Hand Injury Severity Scale (HISS) score, fracture on plain radiography, treatment method (surgical/conservative), physical demand of the occupation, mechanism of injury, and physiotherapy were reviewed. Afterwards, the relationship between these variables and time to return to work has been evaluated.
Results: In 111 subjects, 107 were able to resume their previous jobs after the injury. Average time to return to work was 58.6 days among patients who were able to return to work. It took more time for patients to return to work which were considered heavy/very heavy. Patients with fractures, higher HISS scores, who were treated surgically and undergone physiotherapy returned to work later. The effect of age, gender and mechanism of injury was statistically insignificant.
Conclusion: HISS score and fracture on radiography can be used to predict time off work following surgery. If the necessary counseling is given to the patients with these conditions, it will be easier to plan the return of the patients to their lives.
Downloads
Download data is not yet available.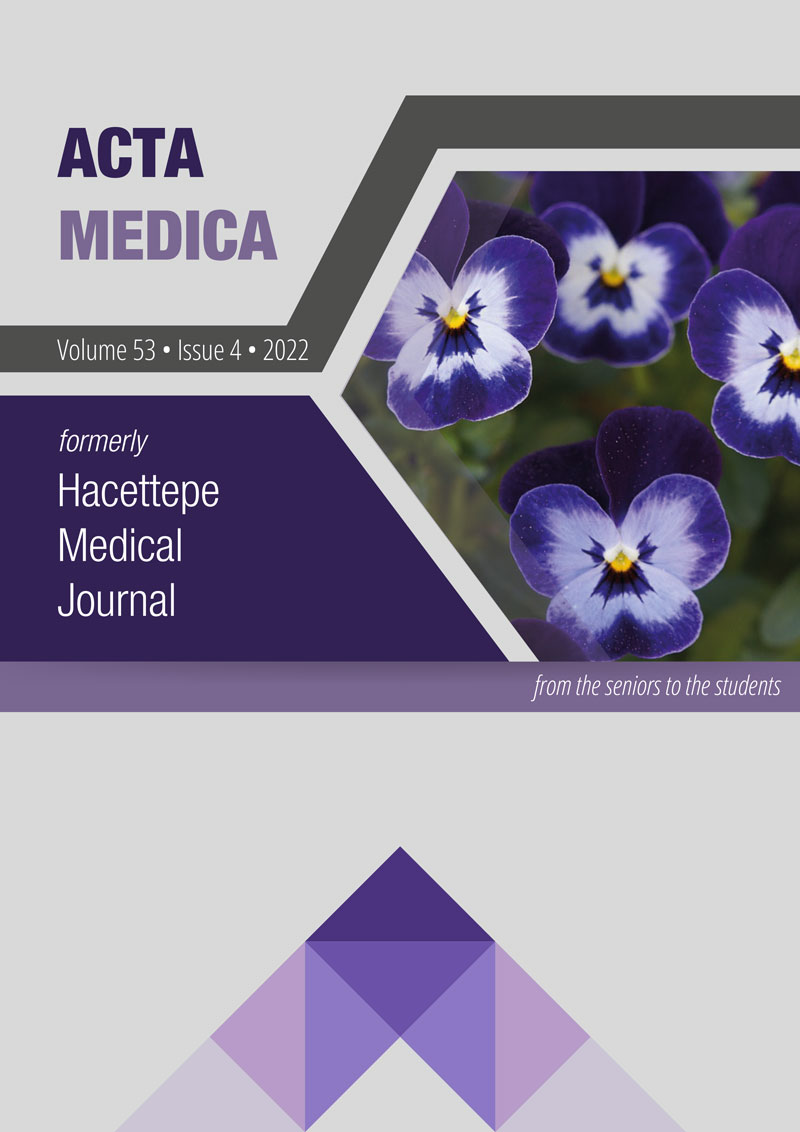 Downloads
How to Cite
Üstün, G. G., Küçük, K. Y., Sert, G., Kara, M., & Uzun, H. (2022). Factors Influencing the Time to Return to Work After Occupational Hand Injuries. Acta Medica, 53(4), 362–366. https://doi.org/10.32552/2022.ActaMedica.813
License
Copyright (c) 2022 Acta Medica
This work is licensed under a Creative Commons Attribution-NonCommercial-NoDerivatives 4.0 International License.